New Delhi:
The Supreme Court on Monday asked the Jammu and Kashmir government to provide security to the family of the 8-year-old girl raped and killed in Kathua in January that has sparked nationwide protests. The father of the little girl had requested the Supreme Court to transfer the trial to Chandigarh, citing a "backlash" and
lack of security
for his family. The court also asked the state government to provide security to the lawyers of the family.
"We are apprehensive that the trial will not happen peacefully, seeing the condition in Jammu... Seeing that lawyers opposed it in Kathua and did not let the chargesheet proceed," the family's lawyer said.
The trial began today against eight men charged in the brutal killing in January. Six of them, including a former revenue official, two police officers and a minor, are accused of keeping the little girl sedated and without food in a small temple for days, raping her over and over and finally killing her.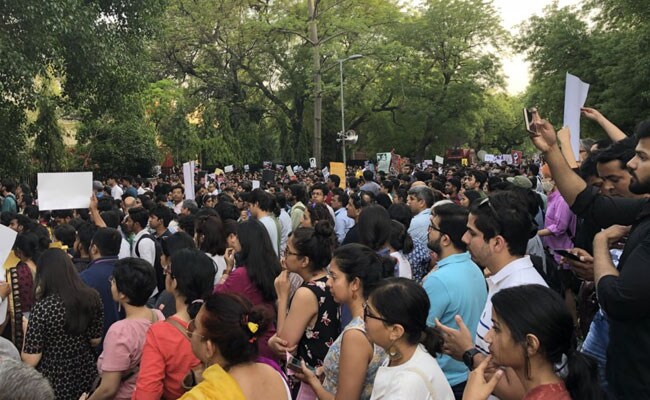 A police chargesheet says the murder was carefully planned by the retired official, Sanji Ram, to drive the girl's nomadic Muslim community out of Kathua's Rasana village. The country was left in shock after a police charge-sheet exposed the horror of what the child suffered before her death.
For three months, some groups and local politicians had been backing the accused and demanding a CBI probe. The Jammu Bar Association, whose members also participated in these rallies, say they are not satisfied with the police investigation and
want a CBI investigation
.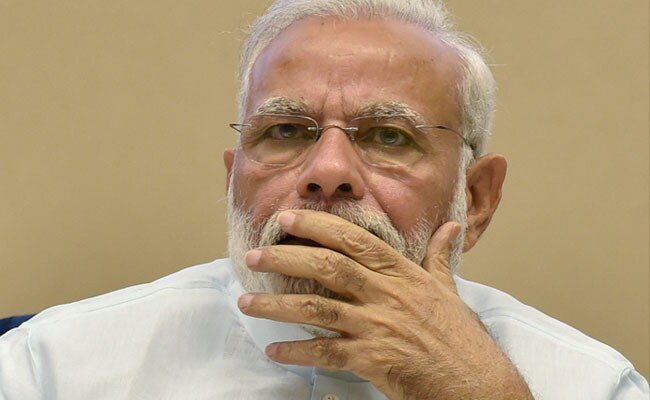 Two BJP ministers were forced to quit Chief Minister Mehbooba Mufti's cabinet for
backing a rally
in favour of the accused organised by a group called the Hindu Ekta Manch in March.
Chandra Prakash Ganga had allegedly termed the arrest as "jungle raj", Lal Singh had said: "Why such a hullabaloo on the death of this one girl... many such girls have died here".
Their exit followed Prime Minister Narendra Modi's sharp comments last Thursday. "I want to assure the country that no culprit will be spared, complete justice will be done. Our daughters will definitely get justice," PM Modi said at an event.