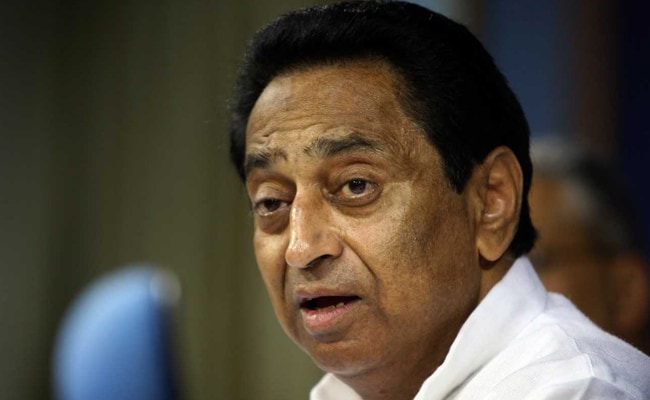 Bhopal:
Taking a u-turn on his comment that 30 BJP lawmakers were vying for Congress tickets for the upcoming assembly election, Kamal Nath, the Madhya Pradesh Congress chief, said the legislators were only in contact with him. He, however, didn't reveal the reason.
"I didn't say this. I only said that 30 MLAs (BJP) are in contact with me. I can't talk about why they are in contact with me," Kamal Nath said.
Recently, Mr Nath told media in Indore, "Of around 2000 people who have applied for tickets from Congress for the forthcoming assembly elections in Madhya Pradesh, 30 are sitting BJP MLAs."
On September 2, Mr Nath had also extended an invite to Madhya Pradesh Chief Minister Shivraj Singh Chouhan to join the Congress.
When he was asked whether he would invite senior BJP leader Babulal Gaur, who had earlier at a book launch praised the Congress leader for his development works in his parliamentary constituency Chhindwara, to join the grand old party, Mr Nath said, "Why only Babulal Gaur, I will also invite Shivraj Singh (Chouhan)."