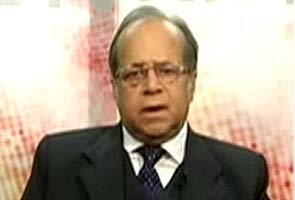 New Delhi:
Former Supreme Court judge Justice AK Ganguly has criticised the delay in trials of rape cases and said the judiciary never treated women with dignity.
"The Constitution talks of equal status, equal opportunities. I want to say that we have never treated women with dignity," Justice Ganguly told NDTV.
He said that when it comes to safeguarding women, the judiciary is not following the Constitution; and the courts and judges needed to be sensitised.
"This is the mindset of most of us. We must face facts," he said.
Justice Ganguly said some rape cases have dragged on for 10-15 years and despite the Supreme Court's best efforts, these could not be disposed of quickly.