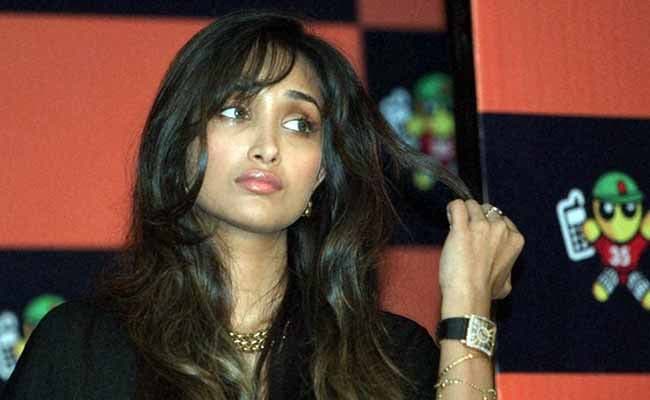 Mumbai:
The special CBI court here today adjourned the hearing of actor Jiah Khan's alleged suicide case, after her mother moved the Supreme Court seeking further investigation.
The Bombay High Court had rejected the plea of Rabia Khan, Jiah Khan's mother, demanding formation of a special investigation team for further probe, claiming her daughter had been murdered by her boyfriend and fellow actor Suraj Pancholi.
Rabia Khan's lawyer told the CBI court today that the Supreme Court might hear her plea by March 20 following which judge S Rizvi adjourned the hearing till March 24.
Meanwhile, CBI lawyer Rajendra Bhatnagar today appeared before the court, saying he would be representing the agency.
However, advocate Dinesh Tiwari, who has been appointed by the Maharashtra government to appear in the case, said he was the prosecutor and the CBI should move the HC to appoint a new lawyer, if it so wanted.
The court said only a lawyer notified by the government will be allowed to argue, and Tiwari shall continue. If there came a new notification, the court will decide who will conduct the trial, the judge said.
Actor Suraj Pancholi, accused of abetting Jiah Khan's suicide, also filed an application seeking a speedy trial.
According to CBI charge sheet, Ms Khan and Mr Pancholi had an "intimate relationship". On June 3, 2013, the day of her suicide, she had left Mr Pancholi's house in the morning where the two had been staying for the previous two days.
CBI alleged that a three-page unsigned note, purportedly written by Jiah Khan, seized by the police a few days after the alleged suicide, narrated her physical and mental torture by Suraj Pancholi.
The CBI took over the probe from Maharashtra police on the Bombay High Court's orders. Rabiya Khan had moved the HC, alleging that her daughter had been murdered and demanding that the CBI probe the matter.