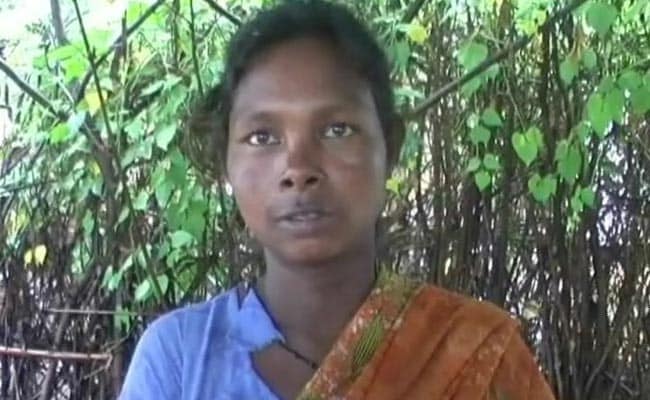 Ranchi:
A woman in poverty-stricken Jharkhand says she has sold her newborn son for Rs 2,500 and bought a couple of goats with the money.
Aano Birhor had sold her son to one Kedar Sao, who had four daughters and wanted a son.
A resident of Ramgarh's Birhor Tola, the woman, whose husband died, already has six children, three of whom are boys. She used to scrape together a living by making ropes - one of the chief occupations in the area.
Admitting that she had sold the child, Aano Birhor told NDTV, "It was difficult to take care of the child. I sold him for Rs 2500. I have done nothing wrong."
A case has not has been filed with the police, but administration officials say they would investigate the matter.