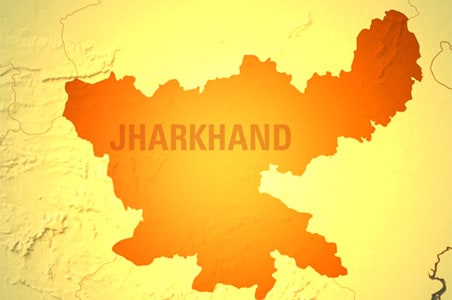 New Delhi:
The government has withdrawn over one lakh cases slapped on tribals in Naxal-hit Jharkhand as part of its efforts to win their confidence in its fight against Left wing extremists.
The step has been taken after the Home Ministry got inputs from the Governor that it was necessary to withdraw the cases as the tribals are being harassed unnecessarily over petty issues.
The cases include stealing fruits from forest, cutting woods, grazing cattle, hunting and entering reserved forests without permission.
"The tribals are running from pillar to post in connection with these cases. So we reviewed the issue with the state government and advised them to withdraw the cases and they did it accordingly," a Home Ministry official said.
The Centre is all set to launch a massive offensive against Left wing extremism in Naxal-hit states like Jharkhand where majority of the population belong to Scheduled Tribe.
"We hope that by withdrawing the cases, we would be able to win the goodwill of the tribals and they will help us in the fight against the Naxals," the official said.
Jharkhand, which is under President's rule, has been witnessing massive development activities during the last nine months.