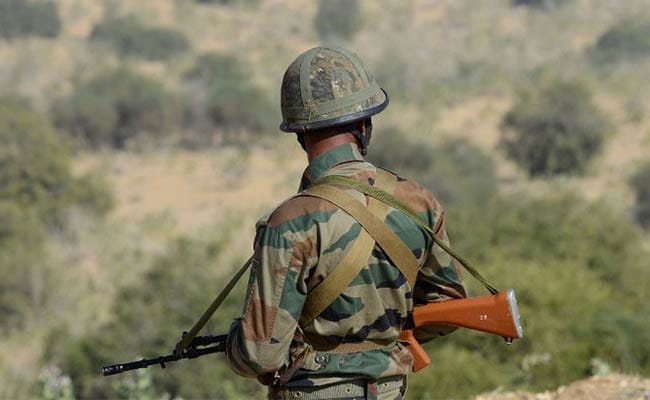 Srinagar:
An Army jawan was killed and an officer was injured on Friday, when a patrol was hit by a landslide, near the Line of Control in Jammu and Kashmir's Uri sector, an official said.
An Army patrol was hit by a landslide in Uri Sector on Friday afternoon, resulting in some personnel getting trapped, the Army official said.
The officer added that one jawan died and a Major-rank officer was injured.
The injured officer was shifted to 92 Base Hospital of the Army in Srinagar.
(Except for the headline, this story has not been edited by NDTV staff and is published from a syndicated feed.)