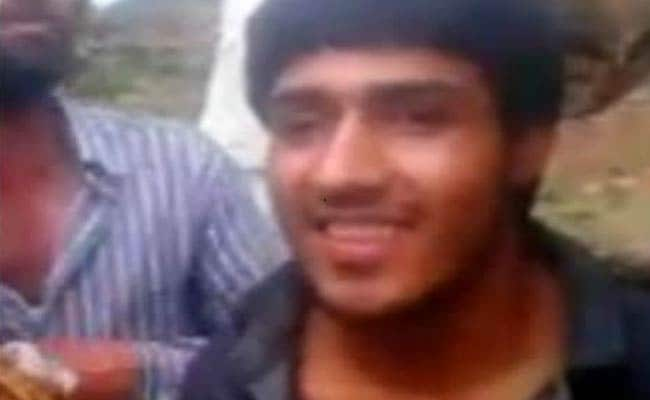 Jammu:
The National Investigation Agency or NIA has filed a first information report or FIR on Wednesday's terror attack on a Border Security Force convoy in Udhampur, but, sources said, the Jammu and Kashmir police is reluctant to hand over investigation to the elite national agency.
The state police wants to continue interrogating Mohammad Naveed, the Pakistani terrorist captured after the attack, to glean more information about the network and activities of the Pakistan-based terror group Lashkar-e-Taiba in Jammu and Kashmir. It is yet to hand over Naveed's custody to the NIA.
It wanted to shift the terrorist to capital Srinagar on Thursday, but a special Army helicopter could not take off due to bad weather. There is uncertainly on whether Naveed will be flown to Srinagar today, since the NIA has now filed the FIR.
The NIA can take over any case in the country that impacts national security.
In sustained interrogation overnight on Wednesday and through much of Thursday, Naveed is said to have provided vital details about his training at a Lashkar-e-Taiba camp and about how he and other Pakistani terrorists infiltrated into India.
He has reportedly revealed that he entered India about 65 days ago through Tangdhar in the Kashmir Valley. He met Noman, his partner in the Udhampur attack, in Baramulla. While hiding in the Kashmir Valley for over a month, they allegedly procured weapons.
The terrorist, in his early 20s, has also detailed how they were helped by many people in their journey across the state to Udhampur.
Sources said that Naveed could have met another group of suspected Lashkar terrorists who engaged a police party in an intense gun battle in Pulwama in south Kashmir late on Thursday night.
Naveed is said to have been in Pulwama in the last week of July.
At least one Lashkar terrorist was killed in the Pulwama encounter, the police said.