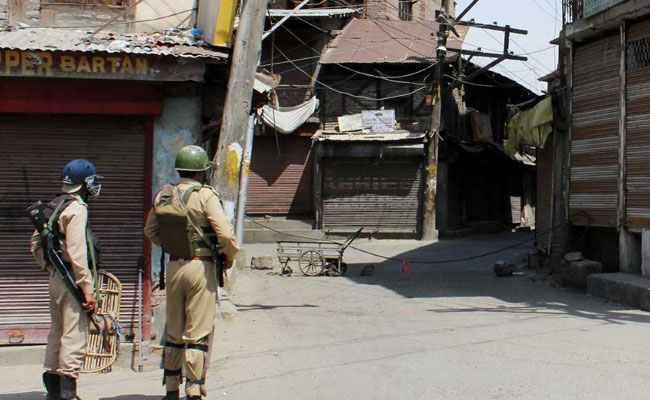 Srinagar:
Internet and mobile phone services were suspended across Kashmir valley as a precautionary measure as part of the security drill on Independence Day today, officials said.
The mobile telephony services, including the Internet facility on the hand-held devices, have been suspended across the valley, the officials said.
Only BSNL landline service and its wired-internet facilities were working, they said.
"All other services across all network operators have been barred," the officials said.
They said the services were suspended as a precautionary measure.
Barring the services was part of the security drill on the occasion of the Independence Day, the officials said, adding they would be restored once the official functions end.
The authorities have been clamping down on mobile services on the occasions of Republic Day and Independence Day in Kashmir. The security agencies added this step to the security drill after terrorists triggered a blast outside Bakshi Stadium during the Independence Day parade in 2005.
(Except for the headline, this story has not been edited by NDTV staff and is published from a syndicated feed.)