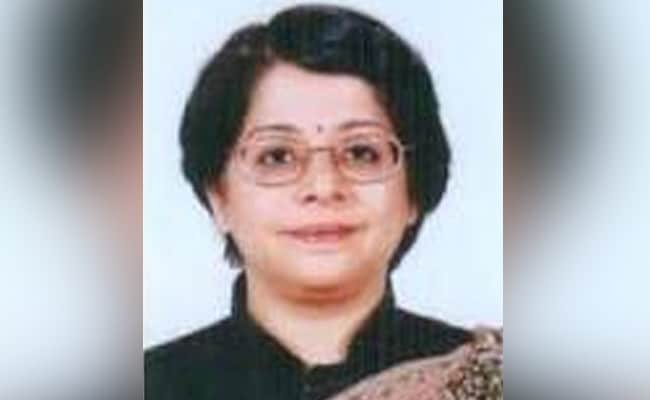 New Delhi:
Senior lawyer Indu Malhotra was administered oath of office by Chief Justice Dipak Misra this morning, making her the
first woman lawyer to be directly appointed as a Supreme Court judge
. Ms Malhotra was one of the two people recommended by the collegium - a group of top judges - to be elevated to the top court bench. Her appointment comes amid a row over the government's rejection of Uttarakhand Chief Justice KM Joseph's elevation.
Indu Malhotra, 61, is the seventh woman judge in the top court since Independence. Only six women judges have made it to the Supreme Court so far. Other women judges were elevated to the Supreme Court from high courts.
The law ministry's approval to Ms Malhotra's name on Wednesday came after the collegium, headed by Chief Justice Dipak Misra, recommended Justice Joseph and Ms Malhotra's name for the top court in January. Yesterday, the chief justice said there was "nothing wrong" in the government sending back Justice Joseph's name.
Indu Malhotra has been a prominent senior advocate regularly appearing in educational matters connected to medical and engineering colleges. She was one of the members of the Vishaka Committee on sexual harassment at workplaces. She was also part of a 10-member committee formed by the top court to deal with complaints of sexual harassment within the court.
Indu Malhotra was the second woman to be designated as a senior advocate in the Supreme Court in 2007 after a gap of over 30 years.
The first woman judge of the top court was Justice Fathima Beevi who was appointed in 1989, 39 years after the Supreme Court was set up in 1950.
(With inputs from PTI)