Highlights
Indrani, Peter Mukerjea charged with killing Sheena Bora
Both plead not guilty, they were in court today
Indrani says she wants divorce, is told to move family court
Mumbai:
Indrani Mukerjea has told a Mumbai court that she would like to divorce Peter Mukerjea, who, like her, was
charged today with the murder of her daughter, Sheena Bora
.
The Mukerjeas were married in 2002; it was the second marriage for both. In 2015, Indrani Mukerjea was arrested after a former driver of hers allegedly confessed that three years earlier, he had killed Sheena Bora. At the time, Indrani Mukerjea had told friends and family that Sheena, who she presented as her younger sister, had moved to the US to study and then work.
That theory did not stick with Rahul Mukerjea, who is Peter's son from his first marriage, and was engaged to Sheena Bora when she went missing. He has claimed that the police and Indrani Mukerjea thwarted an investigation into her disappearance.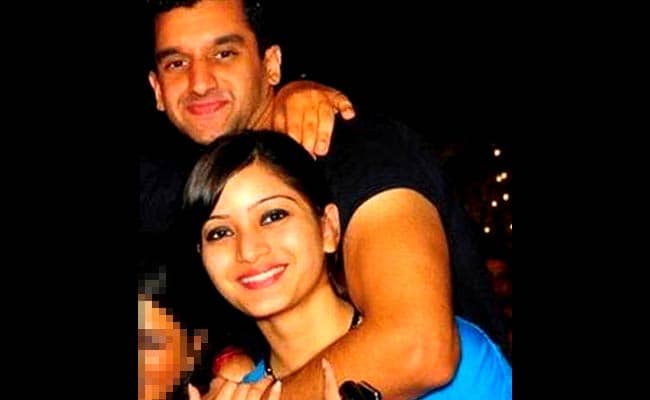 Along with Peter Mukerjea, Sanjeev Khanna, who was Indrani's first husband and with whom she shares a daughter named Vidhi, has also been accused of Sheena Bora's killing. A CBI court in Mumbai today said that the three conspired to kidnap Sheena Bora, murdered her, and then set her body on fire and destroyed other crucial evidence. All three suspects were present in court today and have claimed innocence. Their trial begins on February 1. Indrani Mukerjea said that because she is being framed, she would like a divorce; the judge told her to follow that in a family court. The CBI has alleged that Indrani Mukerjea was upset that Sheena Bora's relationship with Rahul Mukerjea outed her as the young woman's mother; it also says the two women were arguing about a flat that was in Sheena Bora's name and was sold by Indrani Mukerjea.
Peter Mukerjea has said that he was not aware that Sheena Bora was his wife's daughter and not her sister, and has claimed that he had no role in the murder. Last year,
a soppy letter sent by him from prison to his wife
, wishing her for her birthday, was widely reported on.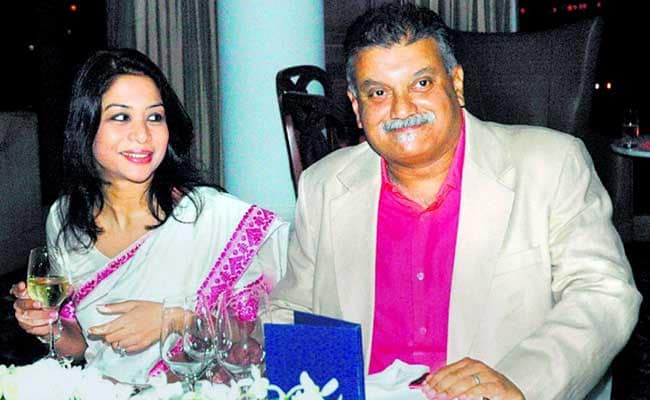 Sheena and Mikhail Bora were born to Indrani Mukerjea and her partner, Siddharth Das, in the late 80s. She left him, placed the children in her parents' care in Guwahati, and moved to Kolkata and then Mumbai, where she met Peter Mukerjea, the boss of Star India, one of India's leading private TV networks. Sheena and Mikhail were introduced as her younger siblings. The Mukerjeas raised substantial funds to create their own network, INX, which they exited two years later amid talk of embezzlement. By the time Sheena Bora moved to Mumbai for college, they were embedded in Mumbai's party circuit.
In 2014, Sheena Bora was collected from Mumbai's busy Linking Road by Indrani Mukerjea for a dinner date that Rahul Mukerjea was aware of. Sheena Bora never returned. Investigators say she was drugged and strangled after getting into her mother's car, which drove the next day to a forest on the outskirts of Mumbai, where Sheena Bora's corpse was set on fire. The police has also said that after the murder, Indrani Mukerjea used Sheena Bora's cellphone and email address to fake-message contacts including Rahul Mukerjea, who was informed that she no longer wanted to be with him.