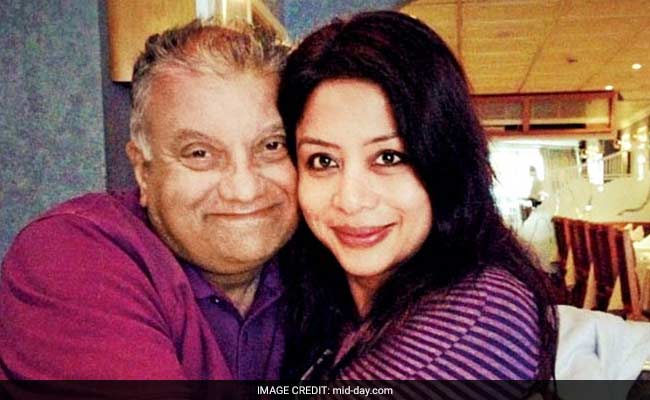 Nearly five years after 24-year-old Sheena Bora was strangled and buried near Mumbai, her mother Indrani Mukerjea and step-father Peter Mukerjea have been charged with murder and conspiracy.
The trial will begin on February 1.
Indrani Mukerjea and her former husband Sanjeev Khanna have also been charged by a special CBI court with the attempted murder of Sheena's brother Mikhail Bora.
Indrani wanted to kill her son as he was asking too many questions about his sister's disappearance, the CBI has said.
Indrani's driver Shyamvar Rai, the fourth accused who allegedly helped in the killing, had turned approver for the CBI earlier.
The CBI has alleged that Sheena Bora was murdered by her mother over a property dispute. Peter Mukerjea, says the investigating agency, was aware of the murder plan throughout.
Indrani Mukerjea is accused of strangling Sheena in April 2012, inside a car just outside Mumbai, with help from her ex-husband and driver.
The half-burnt body was found in 2015 from the forests near Mumbai.
Days later in August that year, Indrani Mukerjea was arrested.
The lawyers of both Indrani and Peter Mukherjea have argued that none of the charges can be proved by the CBI.