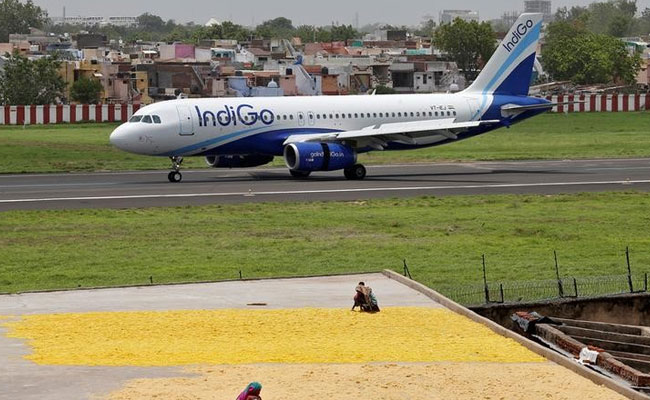 Mumbai:
Budget carrier IndiGo today grounded one more A320 Neo fitted with Pratt&Whitney engine due to "oil chip issue" taking the total number of planes on ground to seven.
IndiGo confirmed the grounding of the plane bearing registration no VT-ITK after completing its flight from Kochi to New Delhi today.
"VT-ITK (Neo) operating COK-DEL (Cochi-New Delhi) was alerted with an 'oil chip' message on engine number 1 post landing at Delhi. As a part of troubleshooting, aircraft was withdrawn at Delhi," IndiGo said in a statement.
Significantly, aviation regulator Directorate General of Civil Aviation (DGCA) had grounded eight of IndiGo A320 Neo planes on March 12 along with three of GoAir due to safety issues.
"Including this aircraft, IndiGo now has seven NEOs grounded," the airline said in a statement.