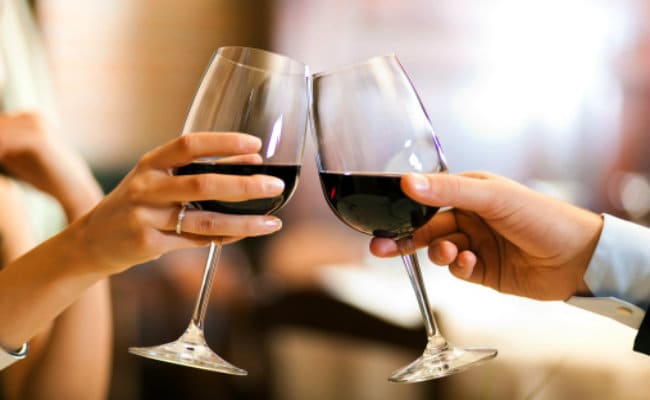 Bengaluru:
Wine production in India, though still at a nascent stage, is likely to reach 18 million litres this year and 21 million litres by 2018 from 17 million litres estimated last year, according to a study.
The year-on-year growth rate has clocked five per cent, a just concluded study by the Associated Chambers of Commerce and Industry of India (ASSOCHAM) said.
"Clocking a CAGR of about 20 per cent, wine consumption in India is likely to reach 22 million litres this year and about 37 million litres by 2018 from the level of 18 million litres as of 2014," the study said.
Major wine producers in Europe are likely to set up their manufacturing facility in the country considering it a lucrative market, said the study titled 'Wine industry in India: Case of growth versus challenges.'
Besides, wine imports are also likely to rise from this year onwards to meet the growing shortfall, it said.
"Rising youth population together with growing affluence amid middle-class, penchant for exotic tourism and other related factors are likely to push the growth of emerging wine industry in India," D.S. Rawat, Secretary General of ASSOCHAM said, while releasing the findings in Bengaluru.
"It is a misconception that wine is an 'elite drink' and is not for common public but only for city dwellers...as such there is a need to spread awareness against this notion to promote wine culture across other cities and towns in India," he said.
"This is a major challenge limiting the wine consumption in India," the study prepared by the ASSOCHAM Economic Research Bureau (AERB) said.
The number of estimated potential wine consumers in the country is placed at 26.5 million as of 2015--only about 20 per cent of India's total population of 1.25 billion.