Balasore:
An unmanned aerial vehicle or UAV of the Indian Air Force crashed in Odisha this morning during a trial. Nobody was hurt in the incident, a senior police officer said.
The aircraft called 'Lakshya' was being tested at the Integrated Test Range at Chandipur in Odisha's Balesore district and it crashed in an open ground near Chandamani at Baliapal.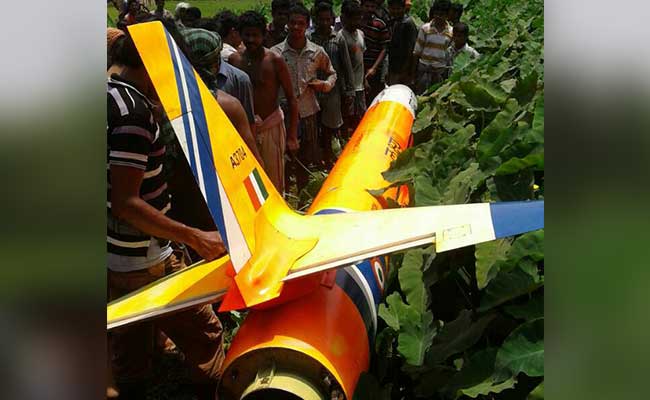 The reason behind the crash was not immediately known. Authorities said an inquiry has been launched.
Developed by the Defence Research and Development Organisation (DRDO), the Lakshya is a pilotless target aircraft or PTA that acts as a reusable aerial target system.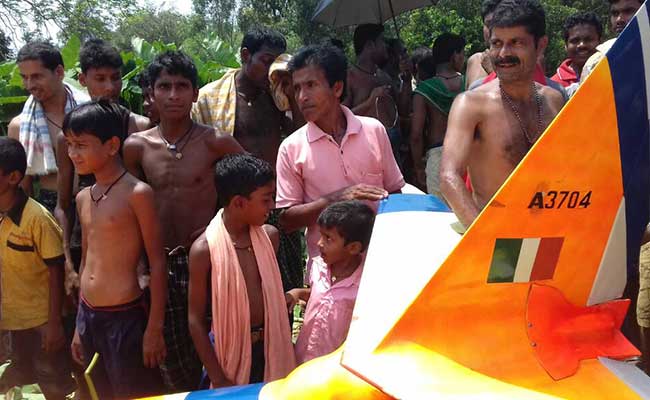 Lakshya is remotely operated from the ground to provide aerial targets for training and Air Defence.