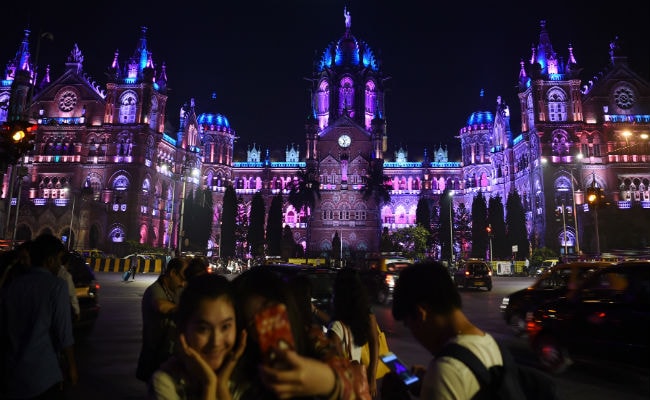 New Delhi:
Celebrations across India and beyond marked the beginning of 2018. From big cities to small towns, revellers were seen out on the streets making most of the night that bid adieu to 2017 and welcomes the new year.
From Hyderabad to Mumbai, people celebrated the start of the year with fireworks, parties and prayers. Midnight prayers were held in several churches across the country.
In Delhi, areas like India Gate, Connaught Place and Hauz Khas Village teemed with people till late in the night. Bengaluru's Brigade Road, MG Road also saw midnight celebrations amid tight security after last year's mass sexual assault cases on the new year's eve.
Kolkata's Park Street and surrounding areas also saw a huge crowd of people as the new year kicked in. "Over one thousand police personnel, including hundreds of policewomen, are mingling among the crowd at Park Street which is witnessing the largest turnout at midnight and keeping vigil on the movement of crowd," a Kolkata Police official said.
Keeping the celebrations aside, the new year also give voting rights to those born in the year 2000. Prime Minister Narendra Modi in his monthly radio address Mann Ki Baat has already said that votes of these people will become the "foundation of a new India".
"Tomorrow, January 1, is special. We welcome those born in the 21st Century to the democratic system as they will become eligible voters," he said on Sunday.
New year celebrations started across the world with New Zealand's largest city Auckland where thousands gathered for the annual New Year's Eve street party, marked by a major fireworks display from the Sky Tower.
Globally, stricter security has been a key focus this time amid fears that crowds could be targets for vehicle and other terror attacks.