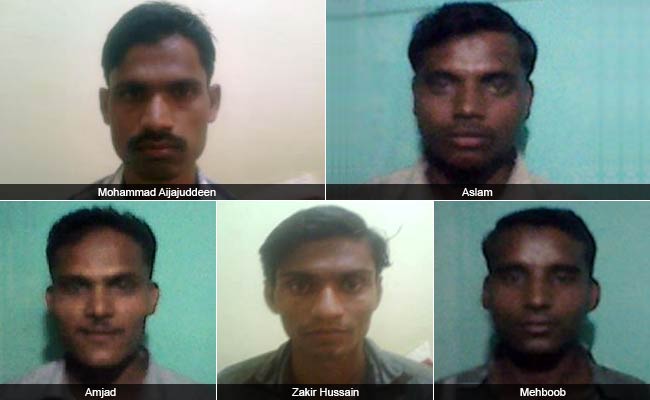 New Delhi:
After the massive terror strike at a Pakistan school in which over 130 children were killed, the Centre has asked all state governments to ensure adequate security is provided at public places including malls and schools.
Union Home Minister Rajnath Singh said that an
advisory has been issued to states
after yesterday's terror attack in a school in Peshawar which has drawn strong international condemnation.
Sources said that India has been warned by foreign intelligence agencies that the terror group Lashkar-e-Taiba may be planning an attack in the country to coincide with next month's visit by US President Barack Obama.
Sources in Indian intelligence agencies said that they are paying special attention to five terror suspects who escaped from a prison in Madhya Pradesh in October last year and have still not been found.
The Lashkar, which is based in Pakistan, is responsible for the 26/11 siege of Mumbai in which 166 people were killed in 2008. Intelligence sources said that recent phone intercepts reveal Lashkar handlers talking to the escaped terror suspects about being tasked to an attack.
President Obama has been invited as the Chief Guest for next month's Republic Day celebrations. Mr Obama, who visited India in 2010, will be the first US president to visit India twice while in office.
The Home Ministry is also reviewing alerts about a possible "lone wolf" attack by one or more of the jailbirds, who were accused of being members of the banned Students Islamic Movement of India or SIMI.
This morning, Delhi Police officials reviewed security arrangements for large schools.