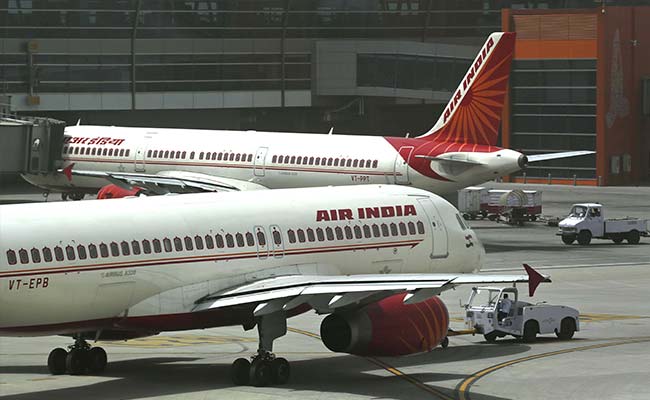 New Delhi:
India has strongly taken up with the US recent instances of deportation of Indian students who were headed to two California-based universities, the ministry of external affairs has said.
"We have strongly taken up the matter with the US government. We aim to resolve it soon," MEA spokesperson Vikas Swarup said today.
In the last one week, nearly 30 students who travelled to the US hoping to study at the Silicon Valley University at San Jose and North Western Polytechnic College, Fremont, were deported allegedly after being detained.
While some of them have alleged that they were questioned by the FBI for 14-15 hours, others say they were kept in a cell for three days before being deported.
Another group of 19 students were stopped by Air India from taking a flight from Hyderabad to San Francisco on Saturday even though they had visas.
The airline says it has been told by the US Customs and Border protection agency that these universities are "under scrutiny and students who arrived into San Francisco were not allowed to enter the US and were deported back to India."
The universities have however said this is not true. They say they have been told by the US Customs and Border Protection that they have not been blacklisted by the US Government or any of its agencies.
"The students have been deported on the advice of the US Immigration Authority.... Air India is duty bound to follow their advise," Mr Swarup said.
Air India says it took the action so the students are not "inconvenienced." The airline has decided not to accept students headed to these universities till the time it got clearance from Air India's US office for their travel.
The deported students are from Hyderabad, Delhi, Chhattisgarh and other states. All of them had the word "revoked" written across their US visa.
In a notice to its travel agents, Air India said that those travelling on a student visa and heading to these two California universities were not to be sold tickets.