New Delhi:
India and Russia today kick-started 10-day military exercises engaging their armies, navies and air forces for the first time, said the Defence Ministry. The war games began in the eastern military district of Russia.
Apart from anti-terrorism drills, the exercises will include professional interactions and establishment of joint command and control structures.
The two countries have held annual naval exercises since 2003 but this is the first time when all military services will be involved.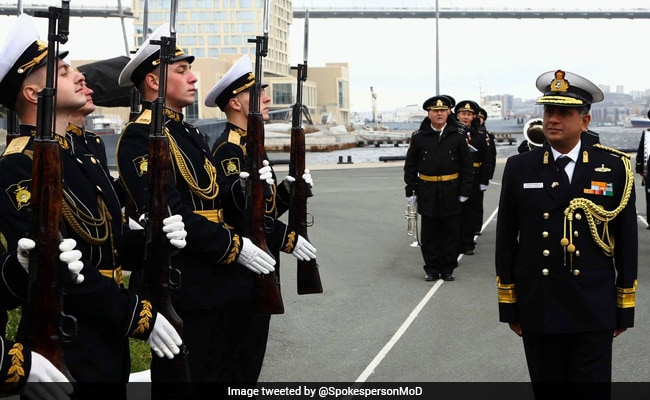 The war games come on the back of regional tensions, with Delhi and China ending a months-long military stand-off at the strategically important Doklam Plateau across the border at Sikkim.
China has been expanding its naval presence in the Indian Ocean and building infrastructure in Sri Lanka, Bangladesh and Pakistan, which concerned India.
"The year 2017 marks a major milestone as this exercise has been upgraded to involve all the three services of the armed forces (Army, Navy & Air Force)," the statement said.
The games "will provide an opportunity to the armed forces of both countries to train in counter terrorism operations in a multinational scenario in a joint tri-service environment".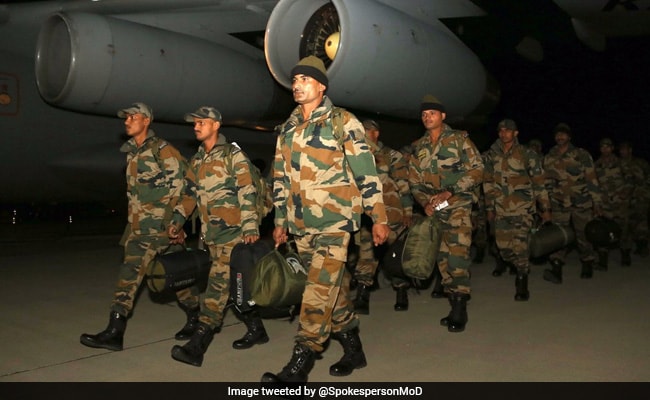 India sent 350 personnel from the Army and 80 from the Air Force, and military hardware including two aircraft and a frigate, while Russia brought about 1,000 troops.