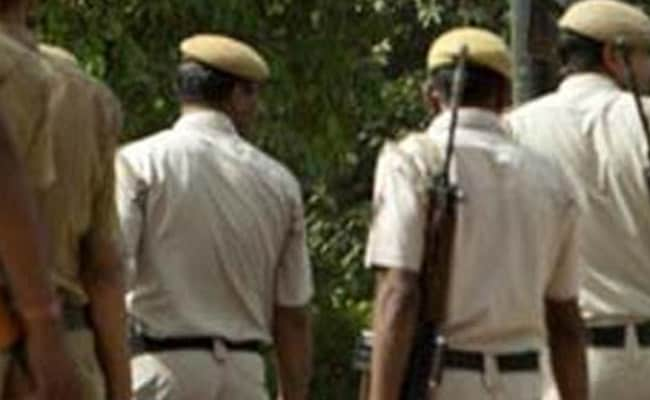 Balrampur, Uttar Pradesh:
A 70-year-old man was beaten, tonsured and paraded through a village by self-appointed 'cow vigilantes', at Balrampur in Uttar Pradesh on August 30. The man who has been identified as Kailash Nath Shukla, was accused of abandoning his sick cow by 'vigilantes'.
Reports suggest Shukla was taking his cow to a neighbouring village when the 'vigilantes' surrounded him and started thrashing him. The man begged the 'vigilantes' to let him go but they pinned him down, shaved off his head, blackened his face and paraded him through the village, said the police.
After extreme humiliation, Shukla reportedly went to a nearby police station to file a complaint. The police did not file a First Investigation Report until a senior officer intervened. Four men have been taken into custody after interrogating eyewitnesses. The police said an investigation has been launched and more are likely to be arrested.

Action will be taken against the policemen who were on duty and allegedly ignored the elderly man's complaint police sources have told NDTV.
Within a week of the trauma suffered by Shukla, a 35-year-old man was tied to a tree by a family of five and his arms were hacked off with a sword at a village in Madhya Pradesh, after an argument over missing cows. Two men have been arrested.
On Sunday, Prem Narayan Sahu went to Sattu Yadav's farm at their village in Raisen to look for his cows missing since Friday. Sahu was carrying his sword, and allegedly barged into their home.
"When the victim entered the residential premises of Sattu Yadav in order to inquire about his missing cow, a fight followed and the two started abusing each other," said police officer Rajendra Kumar Dhurve.
As the fight escalated, Yadav and his family allegedly caught hold of Sahu, tied him to a tree on their farm and then chopped off his right arm with a sword.