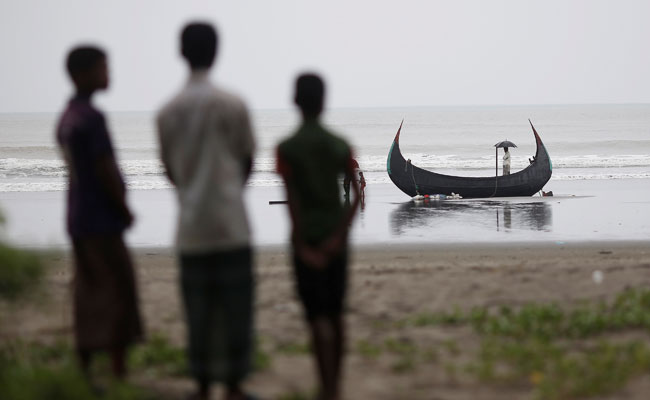 Moreh, Manipur:
Police on Friday arrested three Rohingyas from the border town of Moreh in Manipur's Tengnoupal district for illegaly entering India through the Myanmar border. The arrests have blown the lead off fledging trade across northeast where organised syndicates of human traffickers and touts are using the Indo-Bangladesh and Indo-Myanmar border to ferry Rohingyas in and out of the country.
According to sources, a joint team comprising police and the Criminal Investigation Department (CID) officers arrested the Rohingyas from near the Indo-Myanmar border. The entire operation was being led by the district Superintendent of Police S Ibomcha Singh.
The three arrested, later identified as Narul Hakim, Md Kalimullah and Sabir Ahmad are all from Baguna in Myanmar's crisis-hit Rakhine state. Narul and Kalimullah are 19, while Sabir is 20.
Baguna in the Rakhine state of Myanmar is on of the conflict hit area where Myanmar's security forces have been engaged in a fierce fight and is allegedly driving out Rohingya Muslims.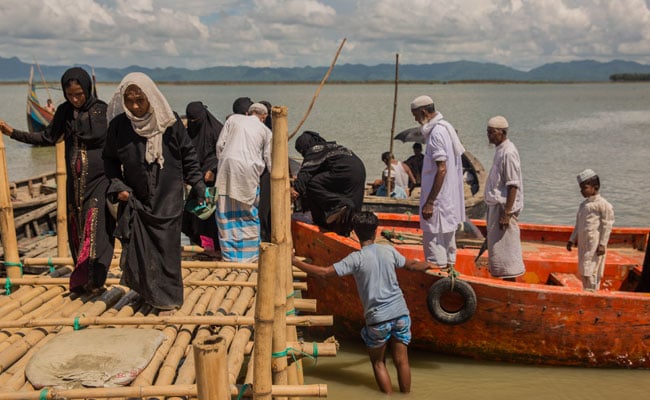 In their interrogation, they have revealed startling facts. According to CID sources, the three Rohingya men were contacted by agents offering them jobs in Malaysia and were brought to Bangladesh. They stayed there for three days. The agents also paid 22 lakh in kyat (Myanmarese currency) to their families.
They crossed over the Bangladesh border from Sonamura, an infamous human trafficking corridor in Tripura and stayed in Agartala for a day. They reached Imphal via Guwahati and Dimapur.
From Imphal the three men were asked to travel to Lilong, a Pangal - Manipuri ethnic Muslims - dominated area in Thoubal district. They there for five days before being further taken to the border town of Moreh, where they stayed for three more days, sources said.
Now, the intelligence sleuth are trying to investigate why were brought again to the Indo-Myanmar border though these men promised jobs in Malaysia.
The arrests once again point to the fact that organised syndicated of cross-border human traffickers are active in northeast ever since the Rohingya crisis erupted last year.