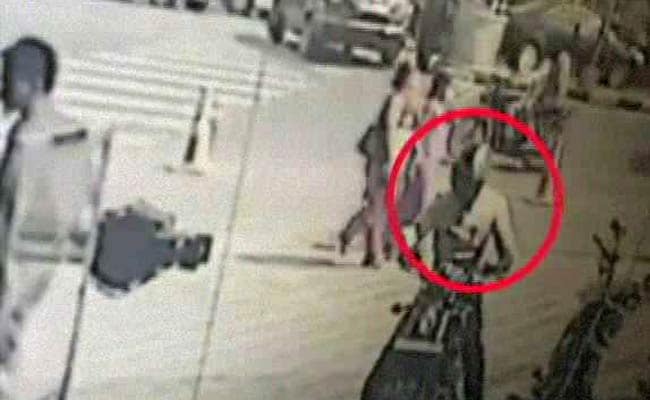 Hyderabad:
The man who drove off with a Harley Davidson from a showroom in Hyderabad on Tuesday is an employee of state-owned oil major ONGC and a graduate of the Indian Institute of Technology, the police say.
T Kiran, believed to be 30, was caught last night in Mumbai. The police say his father has served in the army and stays in Hyderabad.
The police tracked him down with the help of CCTV footage and call records.
Kiran allegedly walked into a showroom in Hyderabad's upscale Banjara Hills and filled a form before taking a bike for a
"test drive"
. Every detail on that form was fake, say the police, including his name - Tahir Ali.
The bike that he took, a Harley Davidson Street 750, is the cheapest in the stable. Its ex-showroom price is Rs. 4.32 lakh. The most expensive model in India is the Street Glide Special, which costs Rs. 29.91 lakh.
CCTV images show the alleged thief starting the bike while a showroom employee watches, picking up speed and vanishing into traffic. Before the theft, he allegedly went to an ATM to withdraw money. He also bought a helmet on the way to the showroom, which is owned by a leader of Andhra Pradesh's ruling Telugu Desam Party.
The police say Kiran drove the bike to Mumbai. They are trying to dig deeper into why a man like his educational and work profile would attempt a heist like this.