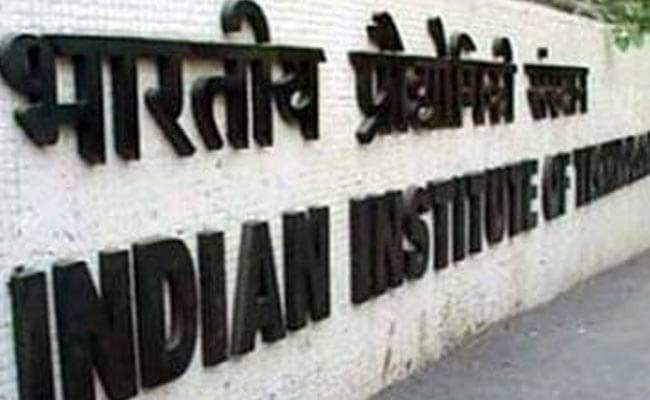 Kolkata:
Amid protests by students of IIT-Kharagpur, the education ministry today clarified that students who are already enrolled in undergraduate courses have been spared from the 122 per cent fee hike.
In a letter written to directors of all IITs, the Human Resource Development Ministry today said, "It is hereby clarified that the revised fee would be applicable for students taking admission starting from academic year 2016-17 onwards."
The students currently studying would continue to pay at the existing rates, it said.
The order came a day after IIT-Kharagpur students protested by shouting slogans at the campus against the fee hike.
IIT- Kharagpur director Partha Pratim Chakraborty wrote an open letter to students saying that the protests have left him "very unhappy".
"Unfortunately for me, in this instance, many undergraduate students did not have the basic courtesy to first engage with us before creating a disturbance and made some very unusual remarks on those receiving the waivers," he said, hoping that better sense would prevail in the future.
"In the social media, other than expressing their problems, many students made disparaging comments on those receiving waivers which was completely unwarranted," Mr Chakraborty said.
The government had recently decided to increase the annual fees for undergraduate courses from existing Rs 90,000 to Rs 2 lakh, a rise of 122 per cent, from the upcoming academic session.