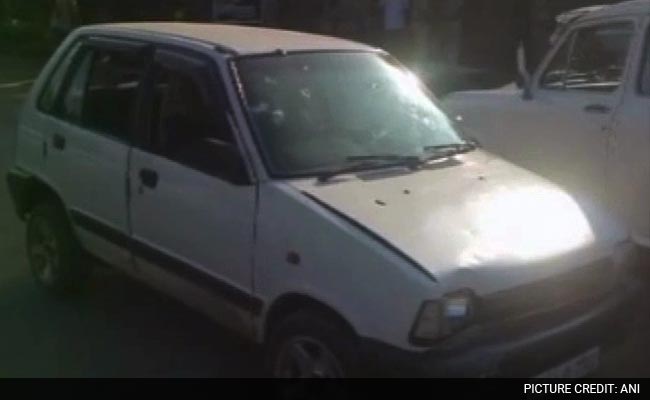 New Delhi:
Prime Minister Narendra Modi met his ministers to take stock
after a terror attack in Punjab
in which five people have been killed. Home Minister Rajnath Singh said he had asked forces to tighten security on the border with Pakistan.
Two policemen are among five
killed in the attacks on a bus and a police station
in Gurdaspur on Monday morning.
In a tweet, Mr Singh said he had spoken to the head of Border Security Force and "instructed him to step up the vigil on India-Pakistan border". A top level security meeting will be held soon in New Delhi. (
Pics
)
Four terrorists allegedly crossed the border into Hiranagar in Jammu before heading to Gurdaspur, 85 km away. The terrorists, wearing army uniforms, attacked a bus station and stormed a police station in Dinanagar.
Five bombs were also found on a railway track in the state where India fought Sikh insurgency in the 1980s.