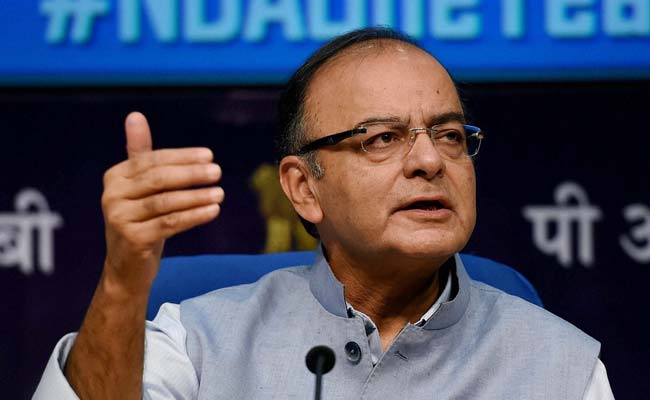 Finance Minister Arun Jaitley on Friday released the Socio-Economic and Caste Census (SECC) and said that it would be an important input for policy makers.
These are the key points of the Census:
In 75 per cent of 17.9 crore households in rural India, the monthly income of the highest-earning member is less than Rs.5,000
Nearly 40 per cent are landless and work as manual casual labourers
25 per cent of the rural households still do not own a phone
25 per cent rural households have no access to irrigation
Only 8.29 per cent of rural households have a member earning over Rs.10,000 per month
10.69 crore rural families, or 60 per cent, qualify for "deprivation"
Of these over 100 million deprived households, 21.5 per cent belong to scheduled castes or tribes.
This census takes caste into account for the first time in any such exercise since 1931.