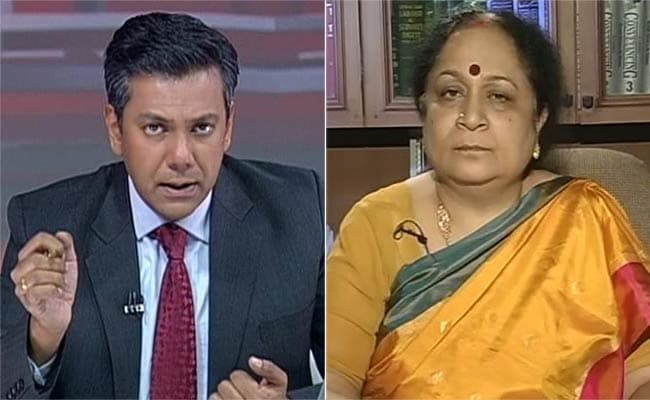 New Delhi:
In an interview with NDTV, former Union minister Jayanthi Natarajan explains why she resigned from the Congress after a 30-year-long association with the party. Here are the highlights:
I left Congress because I felt suffocated.
Don't think timing of my decision is questionable.
I sought meeting with Congress President to ask for party work.
Not wrong to ask the Congress president for party assignment.
Received inputs from Rahul Gandhi, treated them as directives.
I couldn't take propaganda of malicious campaign against me.
I have not met BJP President Amit Shah or any BJP leader.
Congress needs a lot of discussion on party functioning.