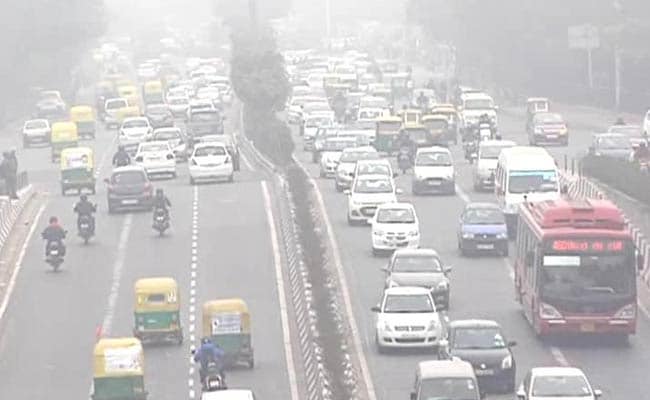 New Delhi:
India's high air pollution, ranked by the World Health Organisation among the worst in the world, is adversely impacting the lifespans of its citizens, reducing most Indian lives by over three years, a new study has said.

Over half of India's population - roughly 660 million people - live in areas where fine particulate matter pollution is above India's standards for what is considered safe, said the study by economists from the University of Chicago, Harvard and Yale published in this week's 'Economic & Political Weekly'.


If India reverses this trend to meet its air standards, those 660 million people would gain about 3.2 years onto their lives, the study said.
Put another way, compliance with Indian air quality standards would save 2.1 billion life-years, it said.


"India's focus is necessarily on growth. However, for too long, the conventional definition of growth has ignored the health consequences of air pollution," said Michael Greenstone, an author of the study and director of the Energy Policy Institute at the University of Chicago.