New Delhi:
A bizarre comment on actor-parliamentarian Hema Malini has landed a Maharashtra lawmaker in trouble. Bacchu Kadu, an independent legislator, was making a point on farmer suicides in the state when he referred to the BJP MP.
"People say farmers commit suicide because they drink...This is not correct... who doesn't drink alcohol? Seventy-five per cent MLAs, MPs, journalists drink. Hema Malini drinks every day but she didn't commit suicide?" Mr Kadu, originally Omprakash Babarao, remarked, speaking to reporters in Nanded on Thursday after addressing a rally.
"Actually, farmers commit suicide because of the shortage of money. Their productivity is increasing but not their income," he continued, stressing that it was wrong to link the suicides to drinking.
But everything he said was overshadowed by the reference to Hema Malini, a legendary actor who is BJP's parliamentarian from Mathura in Uttar Pradesh.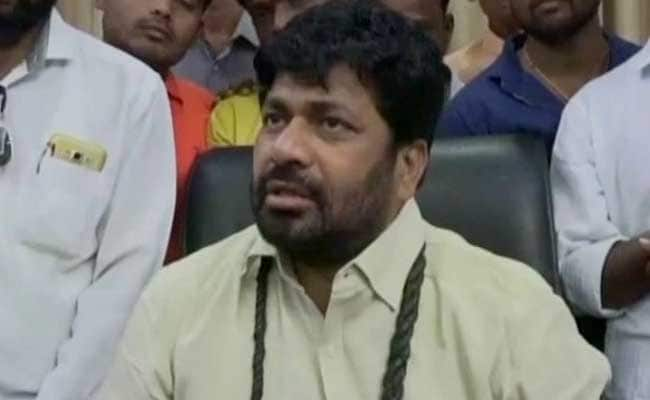 The 46-year-old is familiar with controversies; in the past, he has been arrested for assaulting a government officer.
In 2006, he drew inspiration from Bollywood classic Sholay - incidentally one of Hema Malini's biggest hits - and climbed a water tank and threatened to jump, apparently to draw the government's attention to farmer suicides in Vidarbha.
Maharashtra accounted for more than half the 5,650 farmer suicides in India in 2014, according to official data. Reports suggest 200 farmers have committed suicide only in the Marathwada region this year.
Get Breaking news, live coverage, and Latest News from India and around the world on NDTV.com. Catch all the Live TV action on NDTV 24x7 and NDTV India. Like us on Facebook or follow us on Twitter and Instagram for latest news and live news updates.