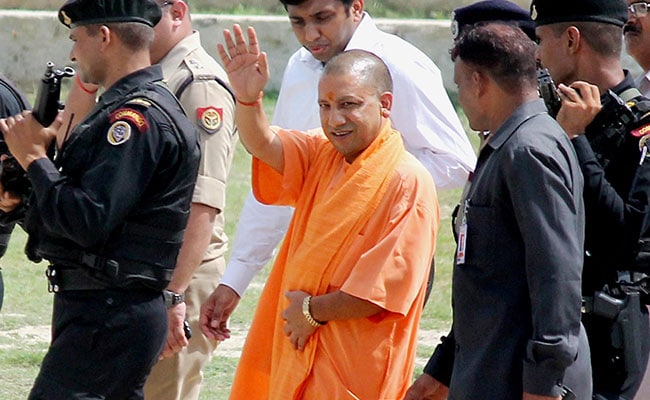 New Delhi/ Lucknow:
A court in Uttar Pradesh has been asked to decide afresh whether it would take note of a decade-old hate speech complaint against Chief Minister Yogi Adityanath. The order from the Supreme Court came on Tuesday in response to a demand to prosecute Yogi Adityanath.
The top court has asked the court in Gorakhpur to decide whether it would look into the matter for further action or not. In either case, it has to give a detailed judgment, the Supreme Court said.
In 2007, Yogi Adityanath -- seen as the BJP's Hindutva mascot -- and a few other leaders, were accused of inciting hatred through provocative speeches in Gorakhpur while he represented it in Lok Sabha.
A police case was filed in 2007, and a chargesheet was filed later. The police told court they had the necessary permission from the government to prosecute all accused under Section 153A of the Indian Penal Code but a superior court in Gorakhpur later agreed with the contention of the accused that the permission to prosecute was not given under due procedure.
This February, the high court upheld the Gorakhpur court's order. In hate speech cases -- which carry a six-month jail term - a court cannot take cognizance of charges except with the approval of the central or the state government. But the high court's decision was challenged in the top court.