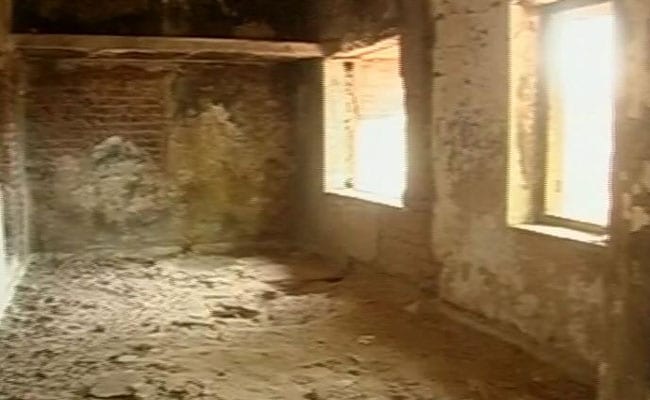 Ahmedabad:
A special SIT court will today pronounce the quantum of sentence for 24 convicts in the
Gulbarg Society massacre
in which 69 people, including former Congress lawmaker Ehsan Jafri, were killed.
The court of special judge PB Desai in Ahmedabad had announced on Monday that the quantum of sentence will be declared today, after submissions were made by the prosecution, defence lawyers as well as the lawyer of the victims.
Earlier on June 2, the court had convicted 11 persons for murder and other offences, while 13 others, including VHP leader Atul Vaidya, were charged with lesser offences. It had acquitted 36 others in the case.
Kailash Dhobi, among those convicted under major offences and a prime accused arrested in 2002 who jumped temporary bail in February this year, surrendered before the court on June 13 after the judge concluded hearing on the quantum of sentence.
During the argument, public prosecutor representing the Supreme Court appointed Special Investigation Team (SIT), RC Kodekar asked the court for nothing less than death sentence or jail term till death for all 24 convicts.
Lawyer for the victims, SM Vora also sought maximum punishment for the accused and argued that sentencing for each offence should not run concurrently so that they spend their entire life in jail.
Lawyer of the accused, Abhay Bhardwaj, has refuted the demand of capital punishment or maximum punishment in his arguments saying that the incident was spontaneous and there were enough provocations for it.
The Gulbarg Society massacre, which took place in Ahmedabad on February 28, 2002, shook the nation when a mob of 400 people set about attacking the society in the heart of Ahmedabad and killed the residents including Mr Jafri.
It was one of the nine cases of the 2002 Gujarat riots probed by the Supreme Court-appointed SIT.
The incident had taken place a day after S-6 coach of Sabarmati Express was burnt near Godhra train station in which 58 'kar sevaks' returning from Ayodhya were killed.
During the course of trial, as many as 338 witnesses were cross-examined, with four different judges having presided over the case.
Of the 66 accused named by the SIT in the case, nine are behind bars, while others are out on bail.