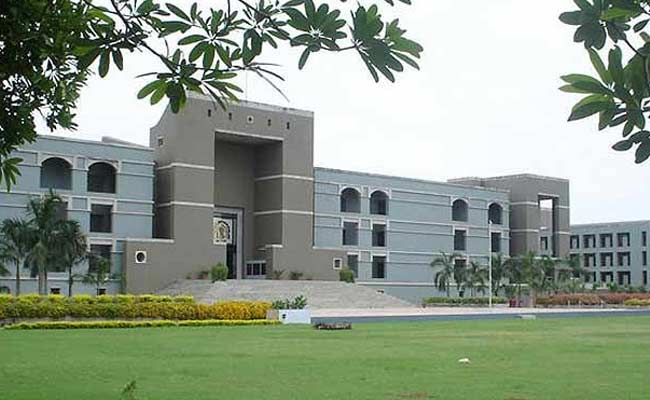 Ahmedabad:
The Gujarat High Court today granted a 90-day extension of temporary bail to Manoj Kukrani, one of the convicts of Naroda Patiya massacre case of 2002, undergoing treatment in a hospital.
Justice KJ Thaker took into account the medical opinion while extending the bail period which was to expire on January 31.
"Looking at his health condition, he may be granted extension of temporary bail for a period of 90 days from today," the order said.
Kukrani, sentenced to life, had pleaded that it will not be possible for him to carry out even routine daily activities in jail because of his health condition.
The medical report submitted by doctors said Kukrani had a history of "uncontrolled diabetes, hypertension and old cerebrovascular stroke etc." and he required assistance to carry out the daily activities.
The special trial court had in August 2012 convicted 31 persons for involvement in the Naroda Patiya riot case wherein 97 people had been killed a day after the Godhra train burning incident of February 27, 2002.