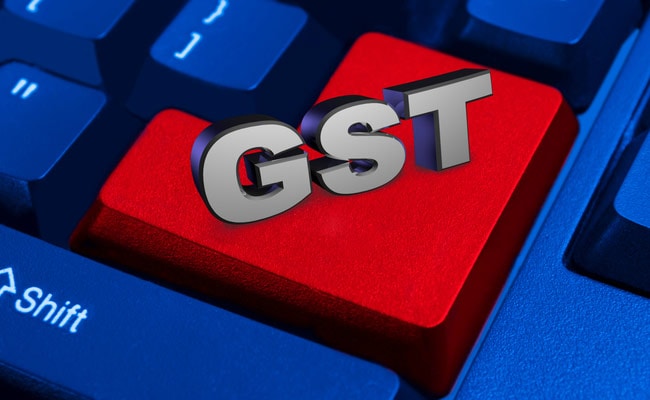 With the GST or Goods and Services Tax rollout just around the corner, the GST Network or GSTN has set up two dedicated call centres to support taxpayers and tax officials with regard to GST transition. The two call centres, one based in Gurgaon and another in Noida, will be manned by more than 200 trained professionals, according to a press release by GSTN dated June 22. The government has announced a midnight (June 30 and July 1) launch of GST, touted as the biggest tax reform since Independence in 1947. The call centres will provide support taxpayers as well as tax officials with the enrolment process and enable smooth functioning of the GST portal.
Here are 10 things to know:
1. The two call centres will go live from the midnight of June 25 and June 26 to ensure that taxpayer enrolments/new registrations under GST are done smoothly.
2. One helpline - 0120-4888999 - will be run for taxpayers while another - 0124-4479900 - will provide support to tax officials, GSTN said in its press release.
3. GSTN has partnered Infosys and Tech Mahindra for the specialised call centres.
4. Call centre executives will provide step-by-step guidance to taxpayers and address any concern or difficulties they might experience.
5. "We are aware that not all taxpayers are well-versed with technology and might face some difficulties in completing their registration and application process. We believe as the technology provider, it is our duty to provide all help to them to smoothen their transition," Goods and Services Tax Network Chairman Navin Kumar said.
6. GSTN has set up a robust portal equipped to handle as many as 2.6 billion transactions every month, it noted.
7. A Noida-based call centre for taxpayers, businesses, GST Practitioners (GSTP), TDS registrants and TCS (tax collected at source) registrants will run helpline 0120-4888999 for enrolment queries by taxpayers. This call centre currently has the capacity of 200 trained professionals and within a month, this figure will increase to 400, Mr Kumar said.
8. GSTN has set up another call centre, based in Gurgaon, for providing assistance exclusively to tax officials. A 40-member team will run a helpline 0124-4479900 to cater only to central and state tax officials, Mr Kumar added.
9. GSTN further said it recognises that the new tax regime GST requires the tax officials of the state as well as the central government to implement the new rules and procedures.
10. Goods and Services Tax Network or GSTN, in which the Government of India holds a 24.5 per cent stake, is a special purpose vehicle set up primarily to provide IT infrastructure and services to the central and state governments, taxpayers and other stakeholders for implementation of GST.