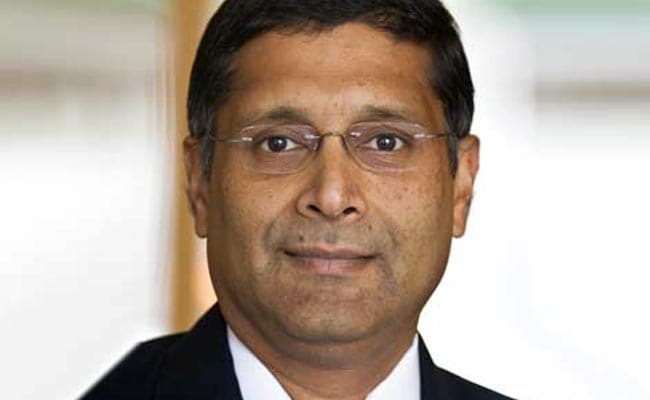 New Delhi:
Indirect tax revenues grew 37.5 per cent in the first quarter of current fiscal, which reflects a healthy growth in the economy, Chief Economic Advisor Arvind Subramanian said today.
"In April-June over the comparable period last year, indirect tax revenue grew a robust 37.5 per cent," he said, without giving out the actual collection numbers.
Dr Subramanian said this indirect tax collections reflect in part the effect of the additional measures taken by the central government, including an excise duty increase on diesel and petrol and gold, besides a hike in service tax rate from June 1.
He said that excluding these new measures, the indirect tax collections - which include excise, Customs and service taxes - grew 14.5 per cent in the first quarter from a year ago.
"Given that GDP growth is the tax base, what it suggests is that the underlying nominal GDP growth is growing at a healthy pace," he said.
However, the index of industrial production (IIP) data released yesterday showed that the growth in factory output in the first two months of the fiscal was three per cent as against 4.6 per cent in April-May of 2014-15.