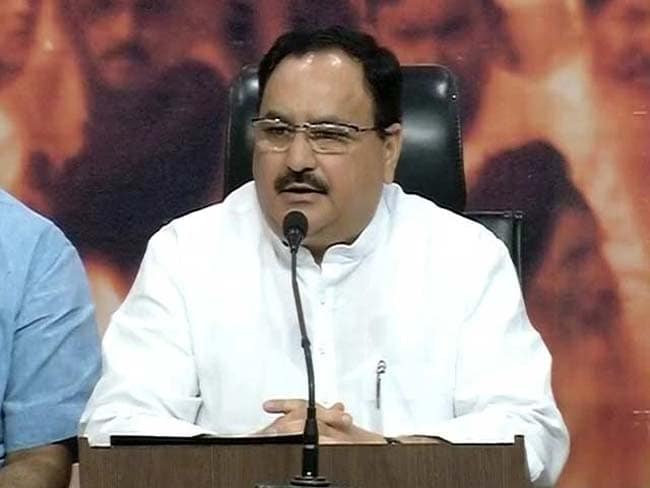 Bali:
The Indian government will start promoting birth spacing by expanding choice of contraceptives and improving quality healthcare in the country, Health Minister JP Nadda said yesterday.
Calling the endorsement of birth spacing through contraceptives a paradigm shift, Mr Nadda said there was also a need for other techniques apart from female sterilisation, which the government has been using till now.
Speaking at the International Conference on Family Planning (ICFP) 2016 being held here, he said the government was committed to the FP 2020 goals, and called upon the civil society members to work together with the government to accelerate the progress on achieving the goals.
The meeting, organised by the Population Foundation of India (PFI), brought together political leaders, policy makers and programme managers to deliberate India's strategies for meeting FP 2020 commitments and attaining the new Sustainable Development Goals.
"This is a bold and timely step by the Government to expand contraceptive choice for birth spacing. The inclusion of contraceptive choice by introducing injectables in the public health system, laying down new guidelines for improving quality of care and providing training to health workers will definitely work for the Indian population," said PFI executive director Poonam Muttreja.