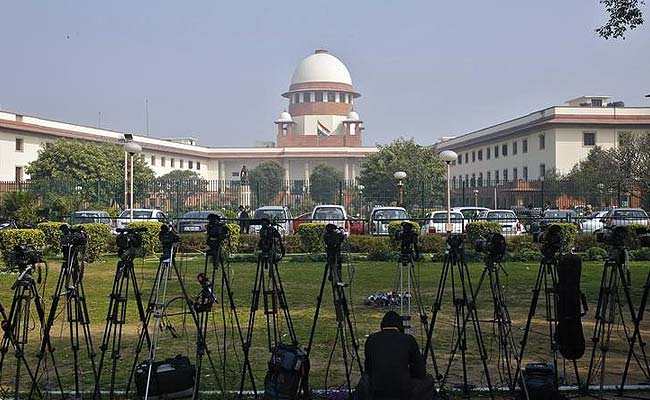 New Delhi:
The Union government has opposed the Supreme Court's move to frame guidelines on regulating government advertisements on policy matters and projects, terming it pre-censorship.

The court was considering a report by a panel recommending ban on government advertisements glorifying political leaders in power.

The panel, set up by the court, had recommended that the advertisements must avoid photos of ministers and political leaders and only in essential issues, photographs of the President, Prime Minister, Governor and Chief Minister can be used.

The panel also suggested appointing an Ombudsman to check the misuse of taxpayers' money on these ads.


While petitioners lauded the report, the Centre strongly opposed it, saying Parliament was the authority to check misuse and the court must not interfere in this issue.
Attorney General Mukul Rohatgi said the government was answerable to Parliament and every penny spent is audited. If anything is found wrong, Parliament could pull up the government.
Any guidelines on the matter would create controversy and lead to pre-censorship.
The court was hearing PILs seeking guidelines to regulate ads on tax payers' money by the government.
The court has reserved its orders.