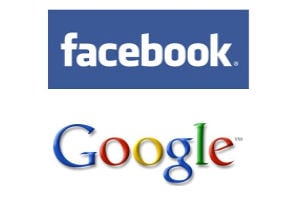 New Delhi:
Facebook and Google have told the Delhi High Court today that it's not possible to control content and that they can remove objectionable content only if they're alerted to it.
The internet companies are fighting attempts that would see them tried for criminal conspiracy - a Delhi court had issued summons to them for a trial last month. The High Court has asked the Delhi Police to respond to the companies' petition against this order.
Last month, a Delhi court had suggested that 21 companies including Yahoo, Orkut, Facebook and Google should be tried for "selling, publicly exhibiting and...(circulating) obscene, lascivious content". A petition referred the court to obscene online depictions of several gods and goddesses, as well as the Prophet Mohammed.
The Delhi High Court will hear the case again on Thursday.