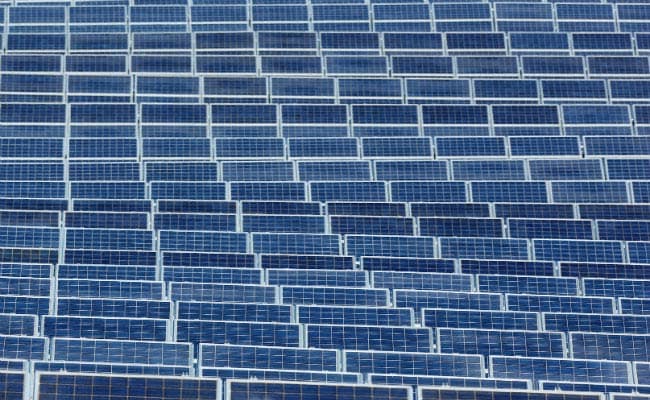 New Delhi:
Germany will provide more than 2 billion euros ($2.25 billion) for India to develop a clean energy corridor and solar projects, Prime Minister Narendra Modi said on Monday after talks with Chancellor Angela Merkel.
PM Modi has made ambitious renewable energy targets a key part of his development agenda and climate change mitigation commitments ahead of a landmark international summit in Paris at the end of this year.
"I admire German leadership in clean energy and commitment to combating climate change," PM Modi told journalists after meeting Chancellor Merkel, who is on a three-day visit to India.
($1 = 0.8873 euros)
© Thomson Reuters 2015