Bhopal:
Two coaches of a passenger train derailed on Sunday near a station in Madhya Pradesh's Katni district. This is the second such incident involving the same passenger train, 51675 Katni-Chopan Express, to have taken place in Katni in the last 12 hours.
The train ran off the tracks near the Khanna Banjari Station.
Five coaches of the same train had derailed last night
between Salhna and Pipariyakala in Katni district, leaving six passengers injured, Katni's Sub-divisional officer of police, Hari Om Sharma said. The coaches derailed around 10 pm on Saturday.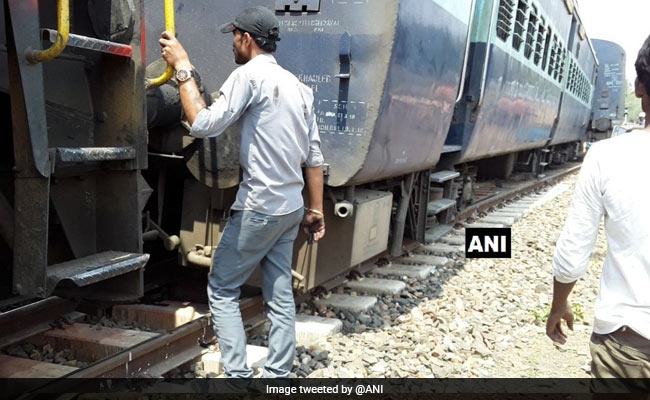 So far, there is no information about the casualties in today's derailment. According to railway officials, repairs are underway.
The reason for the repeated derailments is not yet clear.
(With inputs from agencies)