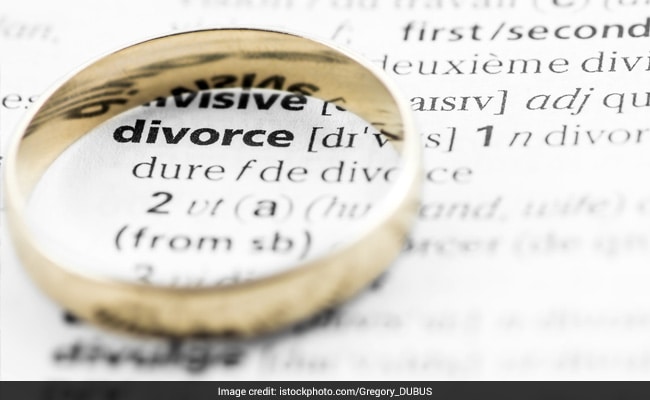 Highlights
New rule affects couples seeking divorce through mutual consent
6-month waiting period after one year of separation not mandatory
Judges can decide whether to waive this requirement
New Delhi:
Ruling that it is pointless to "perpetuate a purposeless marriage and to prolong the agony of the parties", the Supreme Court today made a big change to the rules for Hindu couples looking to divorce.
The top court said, it will be upto individual judges to decide if a mandatory six-month wait can be waived for couples who agree that they want out.
Currently, under the Hindu Marriage Act, after a couple files for divorce claiming mutual consent, it has to wait for 18 months to actually get the divorce: 12 months of separation have to be established, followed by a six-month "cooling off" period that is intended to allow for reconciliation.
"Though every effort has to be made to save a marriage, if there are no chances of reunion and there are chances of fresh rehabilitation, the court should not be powerless in enabling the parties to have a better option," the Supreme Court said, adding that the six-month waiver should apply where the couple has settled differences including alimony and child custody.
Today's verdict was in response to a Delhi couple who asked for the six-month waiting period to be waived because they had been living separately for eight years and were confident that they would not reconcile.