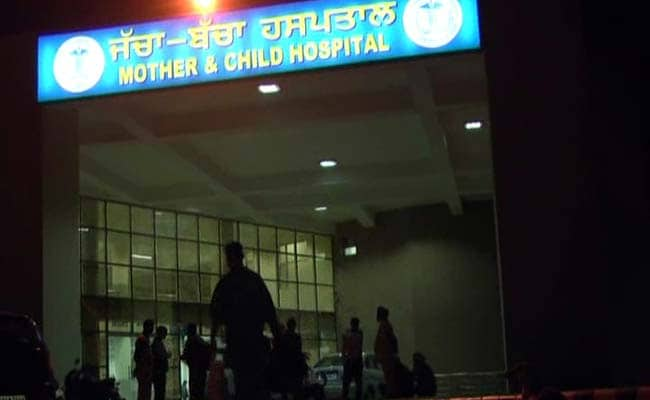 Ludhiana:
Five babies have reportedly died in a single day at a hospital in Punjab less than a week after its new maternity wing was opened by the state Health Minister.
The deaths took place on Sunday at the government-run Civil Hospital in Ludhiana. The state government has ordered an investigation into how five of 19 newborns died in the new facility.
Sources say the doctor on duty was missing and arrived in the evening, after the deaths. She had reportedly been charge-sheeted about a fortnight ago by Health Minister Surjit Jyani for skipping work.
A senior hospital doctor, Subhash Batra, said all five cases were complicated but the families of the babies have alleged negligence. They allege that deliveries were being performed by nurses and the hospital misled them.
Two senior health officials will investigate the cases.