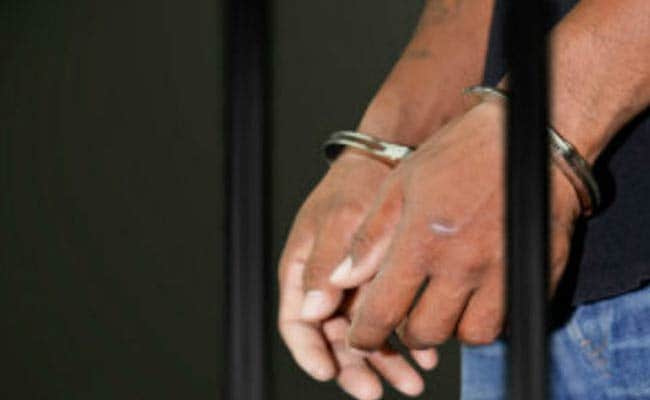 Mumbai:
Five persons have been arrested from a shop in Ambernath West, 70 km from Mumbai, on suspicion of cow slaughter.
The police on Sunday seized meat that they suspect was beef and sent its samples to a forensic lab in Kalina for testing. A calf and a buffalo were also recovered from the possession of the accused men.
The arrests were made based on inputs from local intelligence. A case alleging cow slaughter and under the Prevention of Cruelty to Animals Act has been registered, an officer said. All five accused will be produced before a local court on Monday.
The Bombay High Court had upheld the beef ban imposed by the state government after the enactment of the Maharashtra Animal Preservation (Amendment) Act against slaughter of bulls and bullocks, besides cows.
However, the court had struck down the sections which make possession or consumption of beef illegal, as long as it had been brought into Maharashtra from outside.