New Delhi:
Prime Minister Narendra Modi today launched the Fit India campaign. The centre has asked people to support and participate in this initiative. PM Modi announced the launch of the campaign during his monthly radio address, "Mann Ki Baat" on August 25. "All you need is a bit of grit to become fit. Join the Fit India Movement as mentioned by PM Narendra Modi on National Sports Day or Rashtriya Khel Divas and make India a young and fit nation full of positivity," Union Minister Prakash Javadekar tweeted. Union Minister Kiren Rijiju said, "India is all ready to join PM Modi for the launch of Fit India Movement. Let's become fit and make India a fit nation." The Fit India campaign is also being praised by actors. "Congratulations to our PM Narendra Modi and Sports Minister Kiren Rijiju for launching the Fit India Movement on 29th August. I'm sure this will inspire all Indians in finding easy and fun ways to adapt a fit and healthy lifestyle," actor Rishi Kapoor tweeted.
Here are the live updates of Fit India campaign launch on National Sports Day:
Deepa Malik On Fit India Movement Launch
"Expressing my gratitude to each and every person who has supported my journey in sports & has inspired me towards fitness on this special day of #NationalSportsDay in pursuit of being a fit person I could become an achiever and give back to my country," she tweeted.
No Elevator To Success, You Have To Take Stairs: PM Modi
There is no elevator to success (in this case fitness), you have to take the stairs. It is true that success and fitness have an intangible bond. You cannot be successful in anything unless you are mentally fit and physically fit.
Healthier Country Is A Stronger Country: PM Modi
Fitness is not just a movement in India, globally it is being taken seriously. China has launched a mass campaign called "Healthy China" by which they are aiming for every national to be fit by 2030... there are similar programs across the world. A healthier or fitter country is a stronger country.
Our Fitness Is In Our Own Hands, Says PM Modi
Lifestyle disorders are on the rise. We can ensure we don't get these just by being fitness-conscious. Our health and well-being are in our own control, PM Modi said.
PM Modi Speaks At Fit India Movement Launch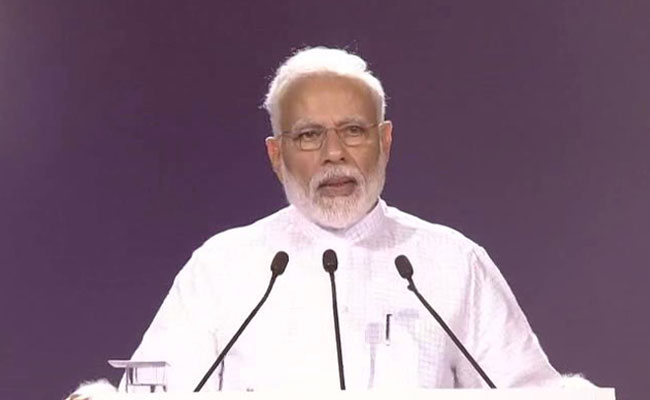 Important step in towards making India fit and healthy
The event has been presented so well that I feel my speech is not needed
The conceptualization of the event has been brilliant
This must become a mass movement. Videos from the event must be shown to students across India
Out athletes and sportspersons make us proud the world over and ensure that the Indian flag flies high wherever they go. They bring prestige to the nation and to all us citizens
Fit India aims to go beyond spots. It has to do with overall fitness and for people of all ages. Fitness is not just about being fit, but being about healthy and happy
Union Minister Kiren Rijiju Speaks At The Event
This is the first time a fitness movement is being launched with participation of all the people, I want to thank all the people for this: Union Minister Kiren Rijiju said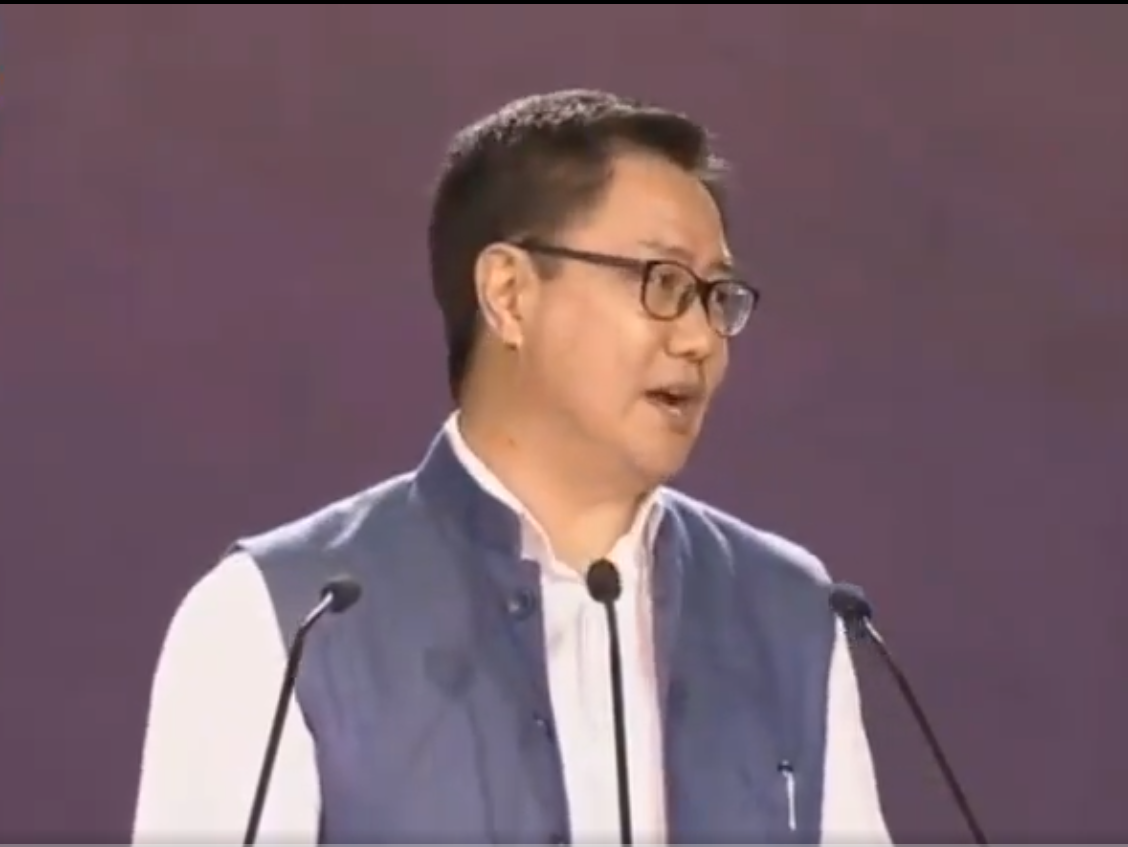 Shilpa Shetty Kundra To Be Part Of Fit India Movement Launch
All set to attend the launch and 1st committee meeting of the #FitIndiamovement in Delhi.
Outfit : raw_mango
Jewellery : curiocottagejewelry
Styled by : sanjanabatra
Assisted by : rupangisharma devakshim
#fitindia... https://t.co/ugiwrI9R7l

- SHILPA SHETTY KUNDRA (@TheShilpaShetty) August 29, 2019