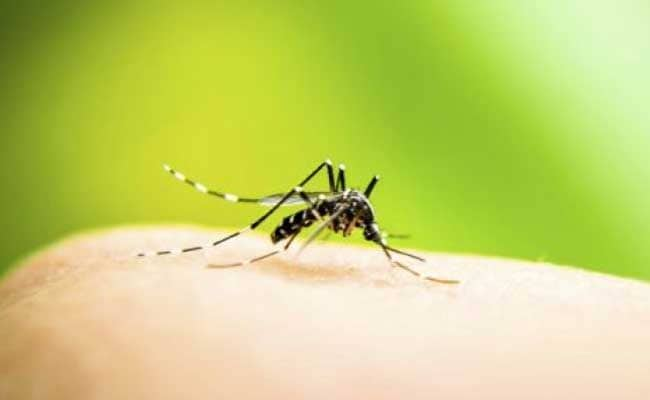 Aizawl:
First dengue case has been detected in Mizoram. The infected person arrived in Aizawl from Kolkata, an official in Aizawl, said on Sunday.
"A dengue screening centre was set up at the Lengpui airport near Aizawl. One person who came from Kolkata on Saturday infected with dengue was found at the airport. He was being treated at Aizawl Civil Hospital," an official of the Mizoram health department said.
The screening at the Lengpui airport would continue in view of the incidence of dengue in West Bengal and neighbouring Assam.
The state government has set up surveillance unit at Aizawl Civil Hospital and Lunglei district hospital and these units are being manned by health experts.
The official also said that the Mizoram health department has taken preventive measures to thwart the outbreak of Japanese encephalitis following reports of the disease in neighbouring Manipur.
The official said that anti-larval spray was being done in and around residential buildings along with animal rearing areas.
There has been no report of any Japanese encephalitis case in Mizoram so far.
Japanese encephalitis has claimed two lives in Manipur recently while over 25 people were hospitalised there.