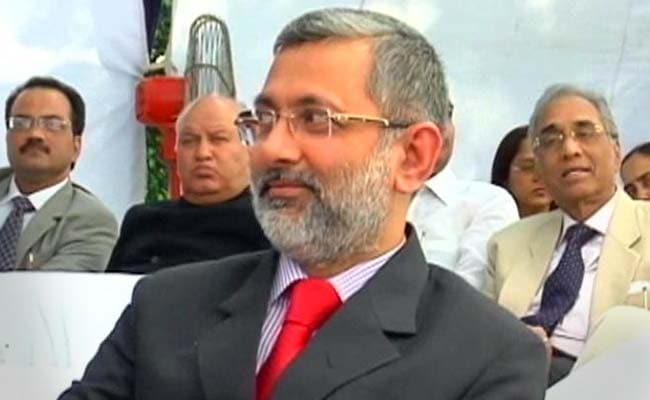 New Delhi:
A fire broke out at Supreme Court judge Kurian Joseph's official residence in Lutyens' Delhi, the police said today.
A call was received about a fire at Joseph's bungalow around 10 pm on Thursday and two fire trucks were rushed to the spot, a senior Delhi Fire Service officer said, adding that it was doused within 25 minutes.
Mr Joseph's bungalow is located on Tughlak Road.
The fire started in the prayer room, which is located next to the bedroom, said a senior police officer.
A burning candle had fallen on a piece of cloth triggering the fire. After smoke was seen emanating from the room, the police and the fire department were alerted.