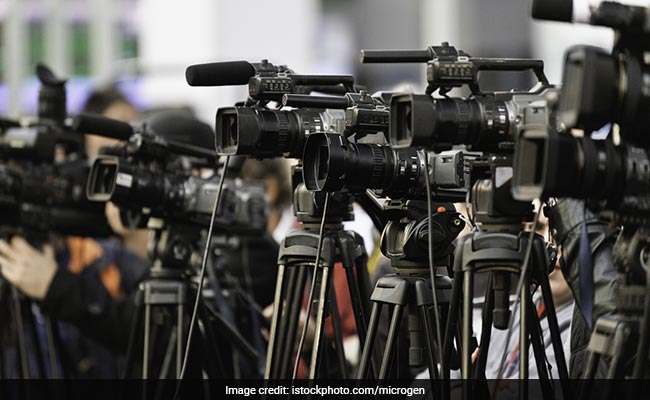 New Delhi:
The government on Monday had said that the
accreditation of a journalist
could be permanently cancelled if the scribe is found generating or propagating fake news, as it came out with stringent measures to contain the menace. The Ministry of Information and Broadcasting had
issued certain guidelines
for it, which sparked an outrage and raised questions about who defines
fake news
. As per the amended guidelines for the accreditation of journalists, if the publication or telecast of fake news is confirmed, the accreditation of that journalist would be suspended for a period of six months in the first violation and for one year in case of a second violation. In case of a third violation, his or her accreditation would be cancelled permanently, the information and broadcasting ministry said in a release.
After serious outrage by the journalists and politicians over the circular being issued, Prime Minister Narendra Modi has directed that the controversial government order on action against journalists over fake news be withdrawn and the matter only be addressed in the Press Council of India.
Here are the highlights on government's rules to check fake news:
Union Information and Broadcasting Minister Smriti Irani on twitter asked journalist organisations to give suggestions in order to fight against ' Fake news': She tweeted:
PIB Accreditation Guidelines asking Press Council of India & News Broadcasters Association to define & act against 'fake news' have generated debate. Several journalists & organisations have reached out giving positive suggestions regarding the same. 1/2

- Smriti Z Irani (@smritiirani) April 3, 2018
.@MIB_India is more than happy to engage with journalist body or organisation/s wanting to give suggestions so that together we can fight the menace of 'fake news' & uphold ethical journalism. Interested journalists and/or organisations may feel free to meet me at @MIB_India. 2/2

- Smriti Z Irani (@smritiirani) April 3, 2018