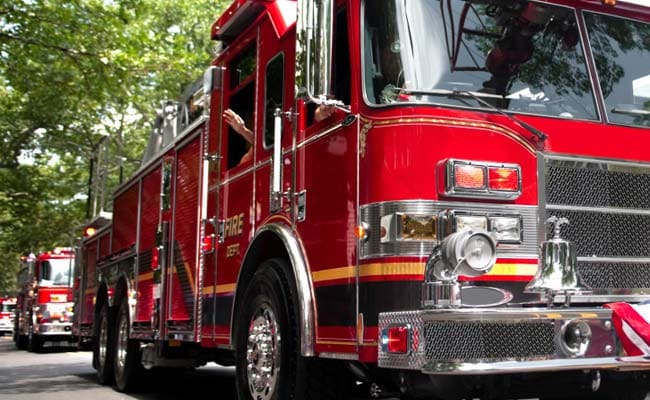 Mumbai:
A sessions court here sentenced a 33-year-old former fireman to rigorous imprisonment for life for setting his wife on fire after harassing her for dowry in suburban Mulund six years ago.
Additional sessions judge A B Sharma on Wednesday found the accused Lakhan Gaikwad guilty of offences committed under relevant provisions of the Indian Penal Code for murder and subjecting his wife to cruelty.
The details of the order were made available on Friday.
According to the prosecution, led by special public prosecutor Geeta Sharma, Gaikwad had physically and mentally harassed his wife Manisha.
In October 2017, the accused set the victim on fire by pouring thinner on her and killed her, it said.
Gaikwad was arrested a day after the incident and has been in judicial custody since then.
The victim's mother, in her testimony, had informed the court that at the time of marriage, the accused had demanded Rs 1 lakh as dowry, which she could not pay.
Gaikwad and his family started torturing Manisha. They starved the victim and were not providing her clothes, she said.
The court has acquitted four other accused in the case, including the victim's in-laws, for want of evidence.
The accused was sentenced to rigorous imprisonment for life and a fine of Rs 7,000 was imposed on him.
(Except for the headline, this story has not been edited by NDTV staff and is published from a syndicated feed.)