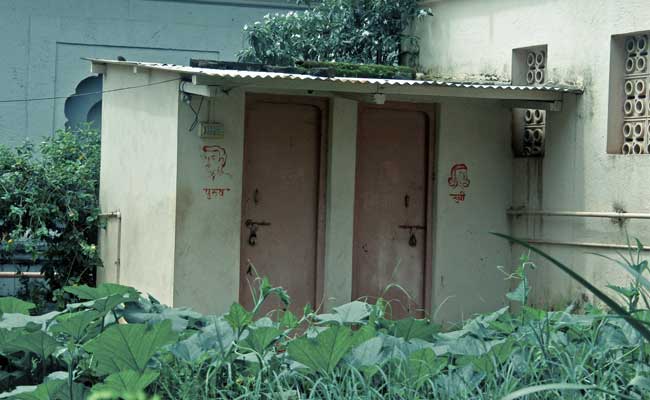 Gonda, Uttar Pradesh:
In a move to curb open defecation in Gonda, District Magistrate Ajay Kumar Upadhayay today said government employees and officials without a toilet in their homes will be denied salaries from next month.
Taking part in a workshop conducted in association with the World Bank, Mr Upadhayay said he has asked government employees to build toilets in their houses, in sync with the 'Swachch Bharat' mission.
The government and other employees will be required to obtain a certificate relating to provision of a functional toilet at their home, in order to withdraw salaries next month, Mr Upadhayay said.
He added that these certificates will be issued to the employees by the heads of their respective departments.
The District Magistrate said that it was because of the growing awareness among the people that the most backward Khanpur village under Tarabganj tehsil in Gonda was freed from open defecation.