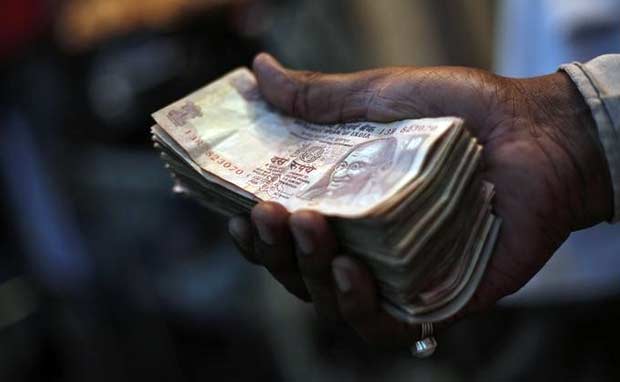 New Delhi:
In the backdrop of complaints of pensioners' harassment, the government has directed banks not to insist upon retired government employees for their presence to give life certificates for continuation of pension.

The move comes after pensioners' associations raised the issue of non-adherence of rules with regard to submission of life certificate by authorised banks. It was said that the some bank branches were insisting on personal appearance of pensioners for submission of life certificate along with pension payment orders (PPOs), a Ministry of Personnel official said.

"All banks have been instructed to strictly adhere to existing norms and not harass the pensioners or family pensioners by insisting upon physical presence in the bank if their life certificate is submitted duly signed by the authority concerned and including Aadhaar-based authentication of life certificate," he said.

The government has also informed banks about the scheme for pensioners to prove their existence through Aadhaar-based authentication of life certificate, which has been started as part of the Prime Minister's 'Digital India' mission.

All pensioners were required to give proof of their existence annually before the pension disbursing bank.


As per rules, a pensioner is exempted from physical appearance if he gives a life certificate duly verified by a member of Parliament, state legislature, person exercising the power of the magistrate, a gazetted government servant, a police officer not below the rank of sub-inspector in charge of a police station, a block development officer, tehsildar or naib tehsildar and treasury officer, among others.
In the case of pensioner drawing his pension through a public sector bank, the life certificate may be signed by an officer of the public sector bank.
"A pensioner not resident in India in respect of whom his duly authorised agent produces a life certificate signed by a magistrate, notary, a banker or a diplomatic representative of India is exempted from special appearance," according to the rules.