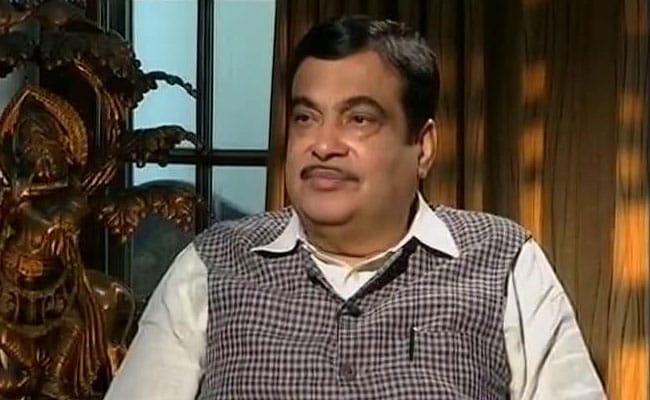 New Delhi:
Union Minister Nitin Gadkari said on Friday that he had written to President Ram Nath Kovind requesting him to donate a month's salary to the Clean Ganga Fund (CGF), set up by the government to purge the river of pollutants.
Speaking to reporters in New Delhi, Mr Gadkari said he would also urge Prime Minister Narendra Modi, ministers, MPs, MLAs and the public to donate their month's salary to the CGF, formed to receive voluntary contributions from individuals and organizations.
The government has received Rs 250 crore in the CGF after it was approved by the Union Cabinet in September 2014, he said.
"I have written a letter to the President. I am also urging the Prime Minister, Ministers, MPs, MLAs and the people to donate to the CGF, he told reporters.
Mr Gadkari said everyone must join the cause, sharing whatever amount they can through digital transfer.
"Some have donated Rs 300 to the CGF. People can share whatever amount they wish to,"he said.
Mr Gadkari emphasized there was no shortage of fund for the Namami Gange programme, which has a non-lapsable provision of Rs 20,000 crore.
He added that the government had already signed MoUs with corporate houses in connection with works such as constructing ghats and roads, starting light and sound show, developing parking spaces and other purposes.
Contributions to the Clean Ganga Fund are completely exempted from tax.