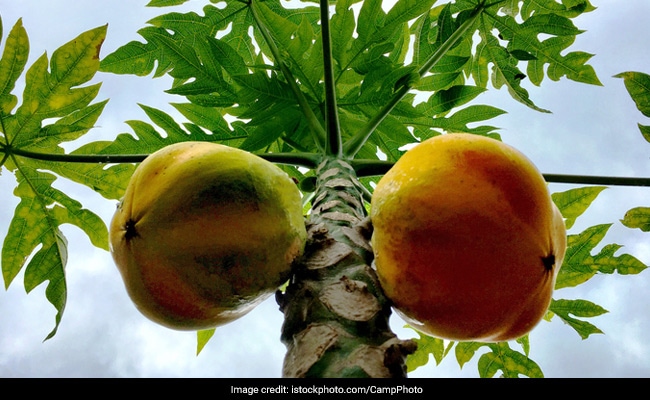 With dengue cases on the rise, affecting thousands of people every year, it becomes crucial to adopt preventive measures to keep yourself safe. According to the World Health Organisation (WHO), "Dengue is a viral infection transmitted by the bite of an infected female Aedes mosquito. There are four distinct serotypes of the dengue virus (DEN 1, DEN 2, DEN 3 and DEN 4)". This mosquito-borne disease hampers the body by drastically reducing blood platelets count, leading to fever, severe joint pain and skin rashes among other symptoms. It is a seasonal menace that many cities in India face every year, especially during the monsoon months of July to September.
While there are various treatments available on early detection, a common home remedy which is touted to work like miracle is drinking the juice of papaya leaves. Health experts, however, do not prescribe this remedy stating that there's not enough scientific evidence of its effect. Yet, all across India, family members of the patients feed the patients this juice in the belief that it can increase blood platelet count. In fact during dengue epidemic, a few handfuls of papaya leaves get sold for an outrageous amount of INR 1,500 and more!
So how effective is papaya leaf juice really? Let's first look at the health benefits of papaya leaf. Papaya leaf is rich in enzymes like papain and chymopapain, which aid digestion, prevent bloating and other digestive disorders. Apart from digestion, the strong alkaloid compounds like karpain work effectively against fighting dandruff and balding. Papaya leaves also contain high amounts of vitamins A, C, E, K, and B and minerals like calcium, magnesium, sodium magnesium and iron.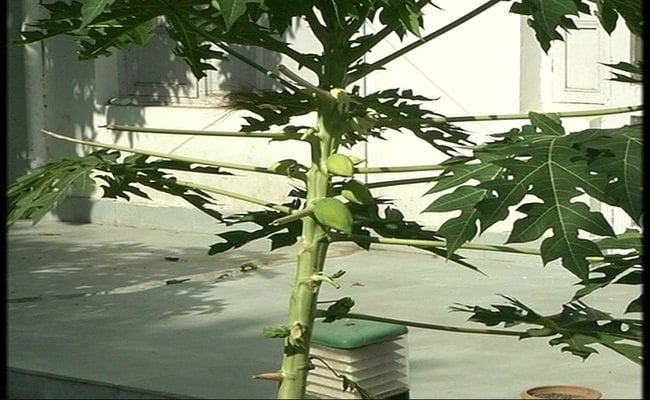 According to Bangalore-based nutritionist, Dr. Sheela Krishnaswamy, "The speculation around the impact of papaya leaves for the treatment of dengue continues. Certain studies have shown that papaya leaf juice contributes significantly in the production of platelets, thus increasing the platelet count."
Dr. Ritika Sammadar, Nutrionist at Max Super Specialty Hospital, Saket says, "It is a common belief that papaya leaf juice helps in recovering from dengue, however, more research needs to be done to verify if it can cure dengue or increase blood platelet count. People can still consume papaya leaf juice though as there is no harm."
According to Dr. Ashutosh Gautam, Ayurvedic Expert at Baidyanath, "It has been proved both in modern medicine and Ayurveda that papaya leaf juice is beneficial. 30ml of fresh papaya leaf juice helps in increasing the platelet count and, therefore, in the treatment of dengue. Studies have been conducted in Malaysia as well as Thailand about the benefits of papaya leaf for dengue patients."
To conclude, there's good enough evidence to show the beneficial effects of papaya juice in the treatment of dengue. It is an ancient home remedy, being followed for ages. Besides, it has no side effects to be worried about.